Paris
Demystifying Lapel on Modern Suit Jackets and Sport Coats
In this article, I clear up some myths surrounding lapel on men's jackets: Which among notched, peaked, or shawl lapels is more formal? Do they suit sing...
Published by Dr Jiulin Teng on 24 May 2020 · Updated on 25 Jul 2021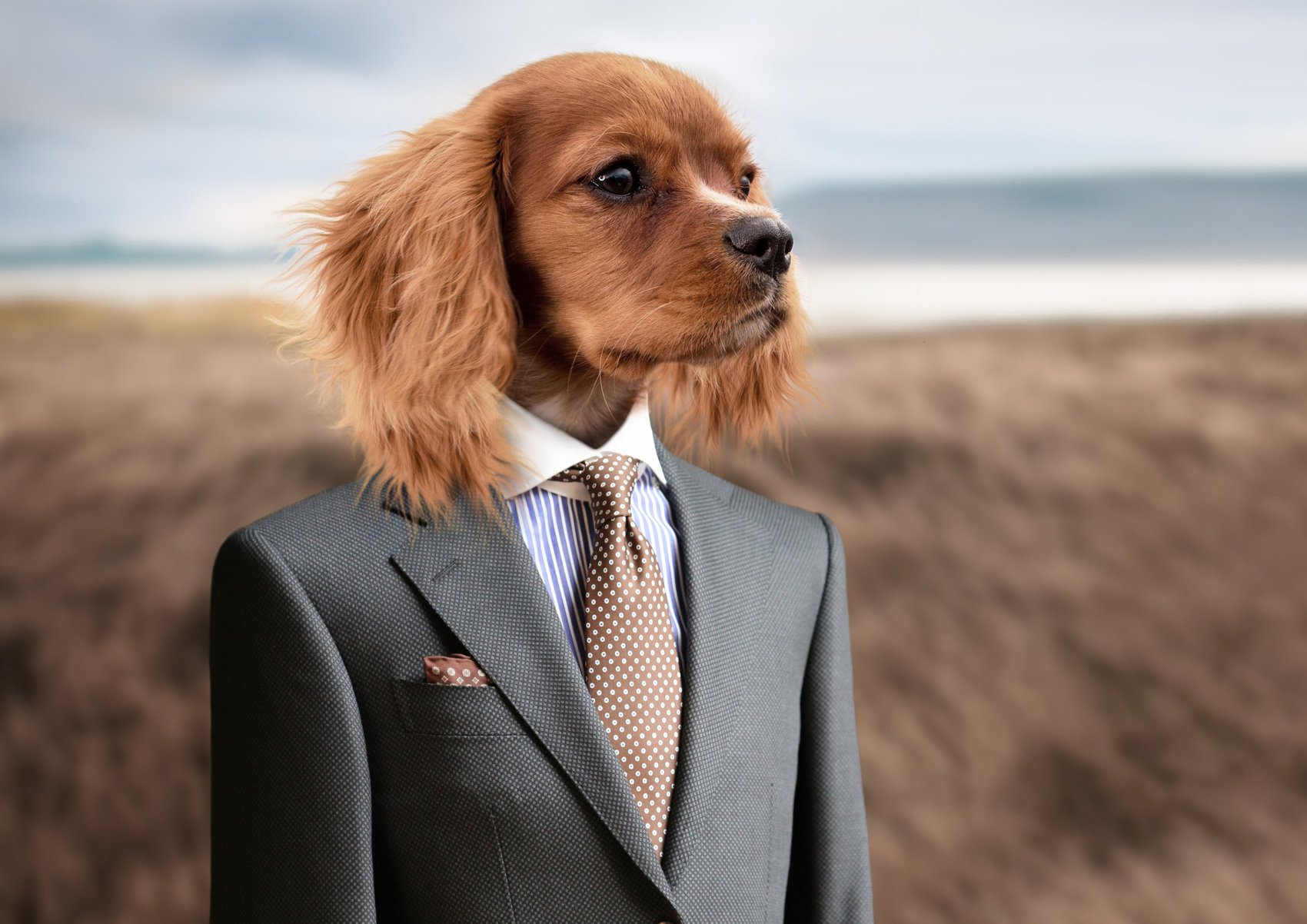 Suits and sport coats, like all clothing, have a subjective element to them. What one deems "bad taste" may well be considered "in" by others. Nevertheless, some styles have, over centuries, become more highly esteemed, and some trends have ended up subjects of ridicule before the fads were over. In this article, let's demystify some myths surrounding lapel on men's jacket.
Notched Lapel, Peaked Lapel, or Shawl Collar?
There are a number of myths on how these three common lapel types compare.
Formality
One myth surrounding lapel is the notion that the peaked lapel is more "formal". This is what you would find on Wikipedia. This is only partly true: On more formal coats such as tailcoat (morning coat) and dinner jackets (tuxedo), the peaked lapel is more formal. However, on suit jackets and sport coats, the peaked lapel is less formal. One would be immodest to be wearing peaked lapel into a boardroom, for example. On the other hand, wearing sports coat with peaked lapel to a casual party adds a splash of freshness.
Single- or double-breasted jacket
Traditionally, the double-breasted jacket should come with peaked lapel. Some designers have attempted to buck the conventional wisdom, and the results are horrendous. Double-breasted jackets must have peaked lapels.
The reverse, however, holds not. Single-breasted jackets with peaked lapels can accentuate the chest and shoulder of the wearer and are appropriate on most occasions.
Shawl collar is most commonly found on the single-breasted dinner jacket. Some designers have attempted to add shawl collar to double-breasted jackets, suit jackets, or sports coats—the result look like men's robes.
Lapel Width
A terrible trend that fortunately has been passing is the use of narrow lapels. These are usually found on jackets from disposable "fast fashion" brands. Some "designers" suggest that this "feature" makes the wearer look thinner—they do not. I personally believe that the real reason is the fact that lapel is the hardest part to make. Most cheap jackets are "fused", and with low-quality glue at that. The fabric on the lapels start bubbling quickly. To minimize this, they have gone on to promote narrow lapels.
Real designers like Tom Ford and classic suit makers have never fallen for this.
On the other hand, overly large lapels look less formal and give a hint of the 1980s (the opinion on which may be divided).
Other considerations of features on jackets, in particular the button stance and the gorge, impact how lapels look. I will continue to discuss features on men's jackets in future articles.