Versailles
Fireworks in Versailles, Sept 2020
This album features photos of fireworks shows at Château de Versailles on two occasions in September. With the castle's façade lit, it is a memorable scene.
Published by Dr Jiulin Teng on 29 Dec 2020 · Updated on 25 Jul 2021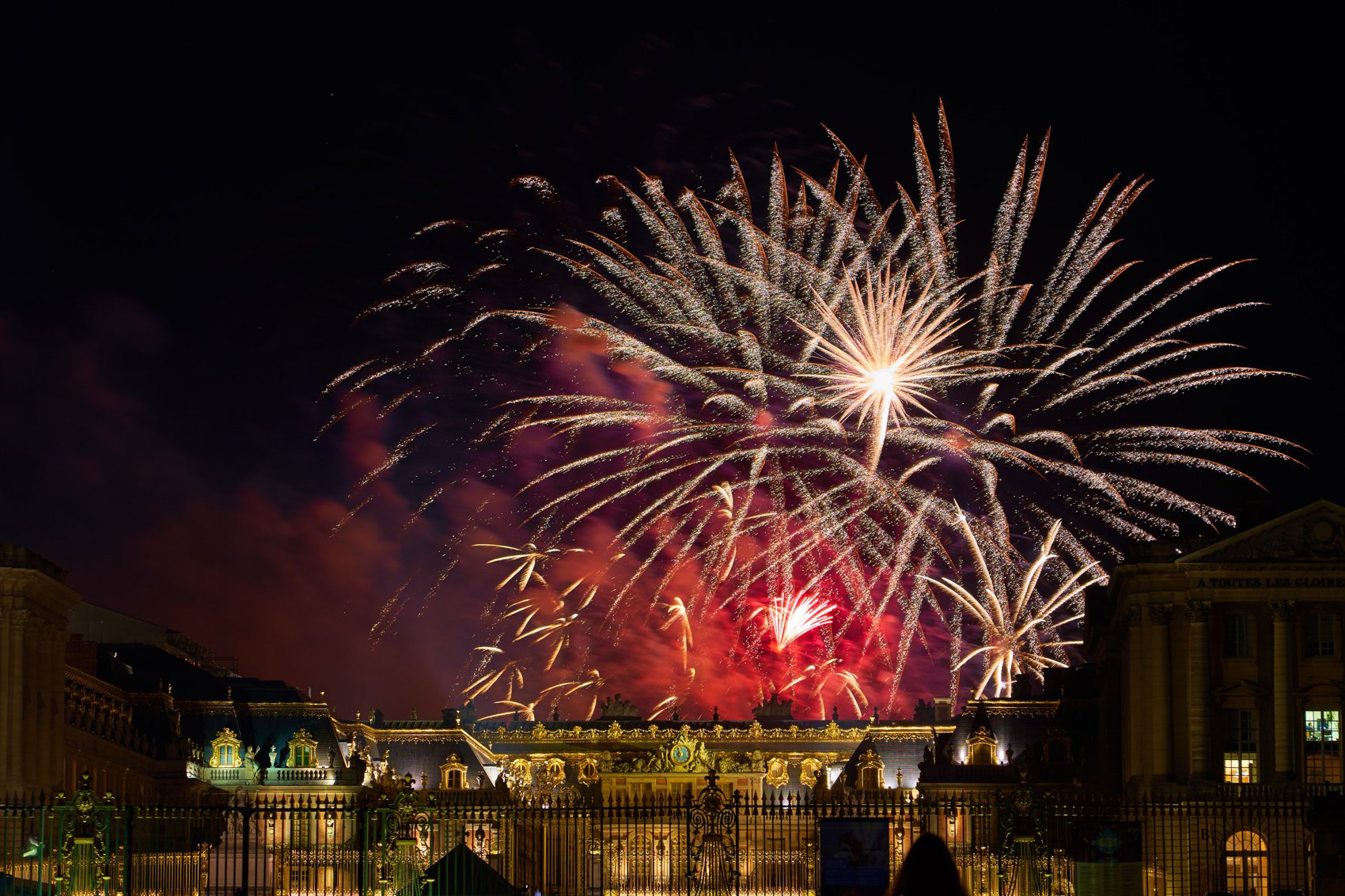 Every Saturday evening during the summer, fireworks show takes place in Versailles. This album features photos taken on two occasions in September in front of Château de Versailles.
With the façade of the castle lit, the view is not something that one easily gets tired of.
Gallery: Fireworks in Versailles, Sept 2020
Versailles