Four Villages on the Loire: Huisseau-sur-Mauves, Meung-sur-Loire, Beaugency, and Muides-sur-Loire
Four albums from the River Loire: hidden gems from small villages like Huisseau-sur-Mauves and Muides-sur-Loire to the larger Meung-sur-Loire and Beaugency.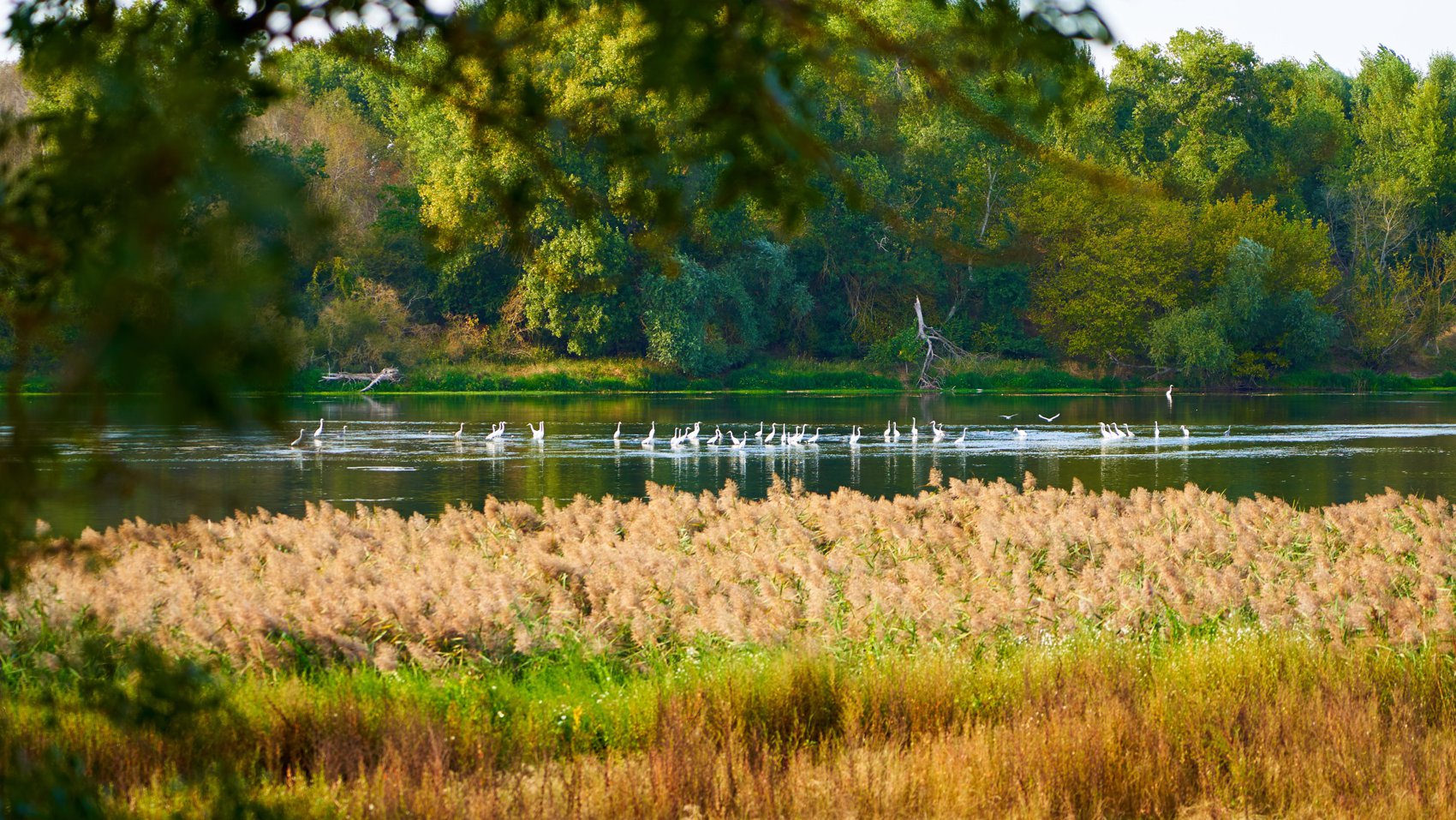 In mid-September 2020, I drove through several villages along the Loire River in the Loiret Department in North-Central France. This posts features four albums with some of the more interesting locations there.
Huisseau-sur-Mauves
Huisseau-sur-Mauves was the first stop. Technically, it is not on the Loire, but as I drove by I noticed what appears to be the remains of a medieval fortress and elected to take a couple of quick shots. The remains are connected to a more modern château that appears to have been built on top of a more ancient fortress.
Meung-sur-Loire
Meung-sur-Loire was my second stop. The small town is best known for its château, the Château de Meung-sur-Loire, which I had visited years ago. An interesting part of this album was the remains of a bridge.
Beaugency
Beaugency was my third stop. Like all towns in this region, it has its own château. However, the most interesting place was the a medieval tower from the 11th century, the Tour César, right next to the château. The small canals also adds to the ambient.
Muides-sur-Loire
Lastly, I stopped at Muides-sur-Loire for some quick takes on the bridge and the birds in the middle of the Loire.
Gallery: Huisseau-sur-Mauves, Sept 2020
Loiret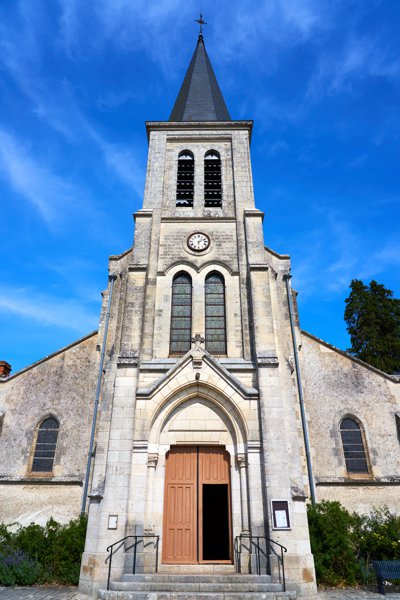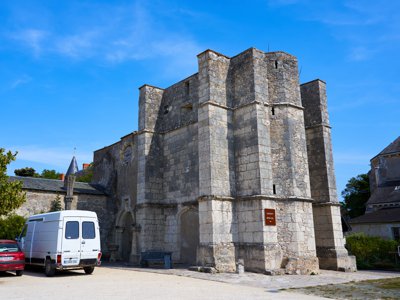 Gallery: Meung-sur-Loire, Sept 2020
Loiret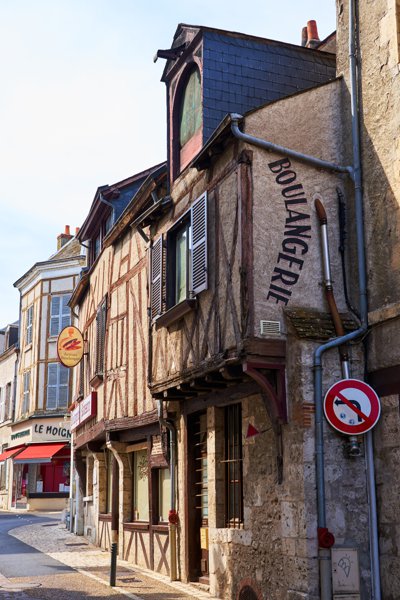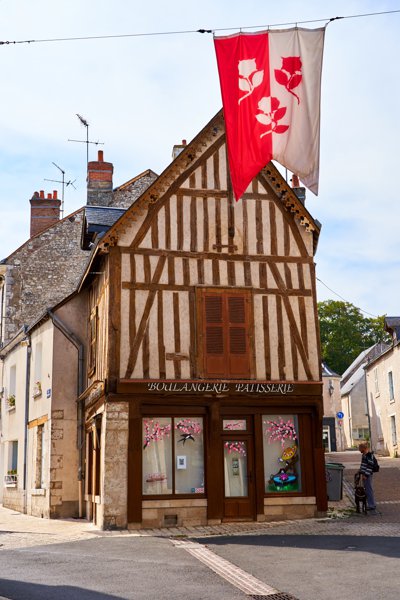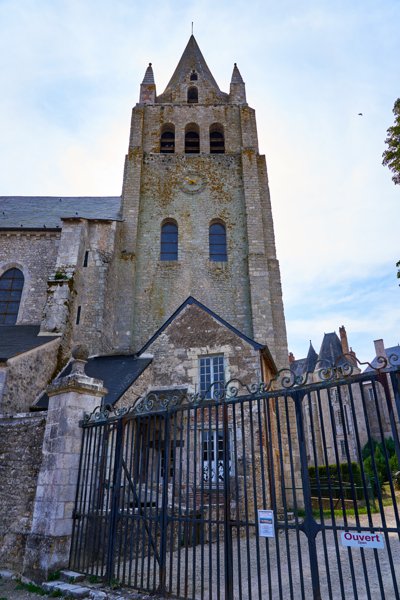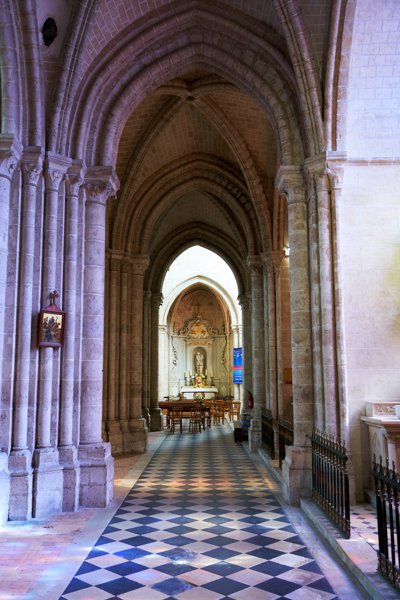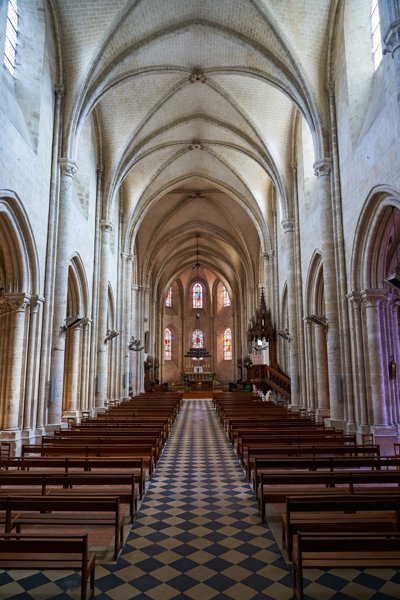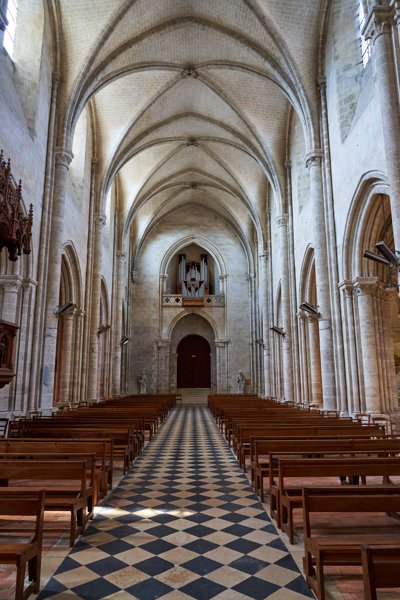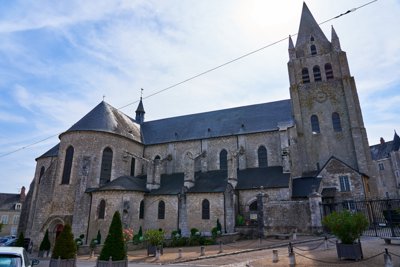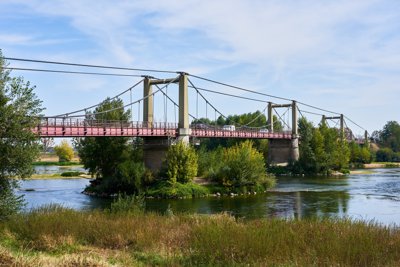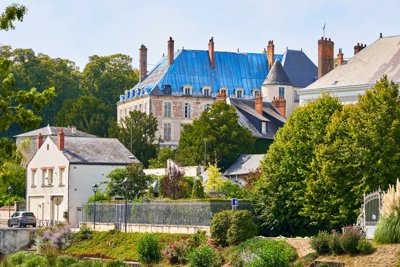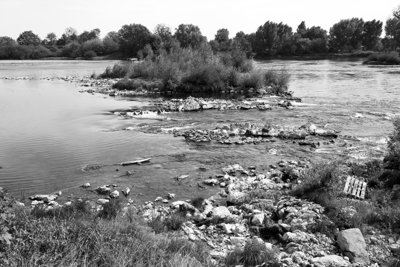 Gallery: Beaugency, Sept 2020
Loiret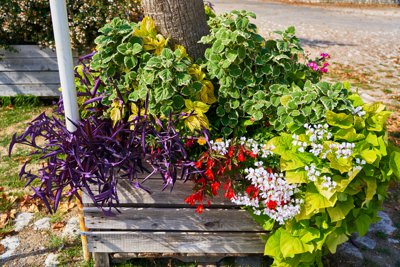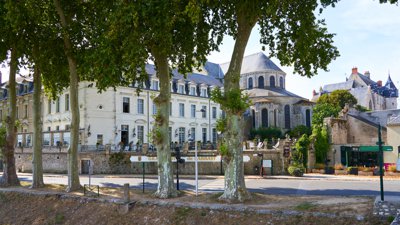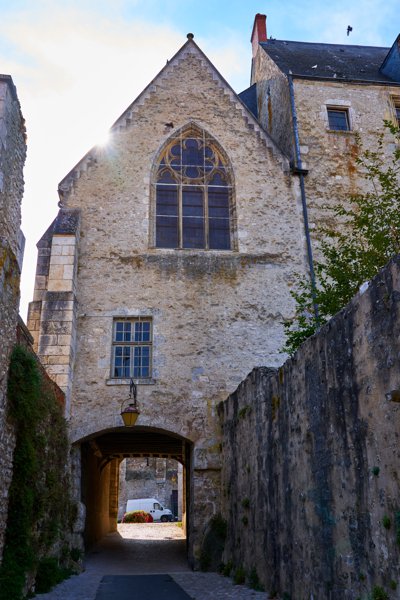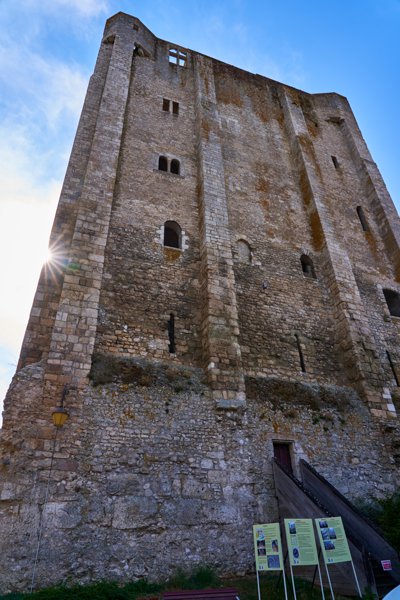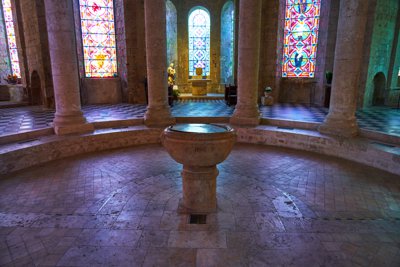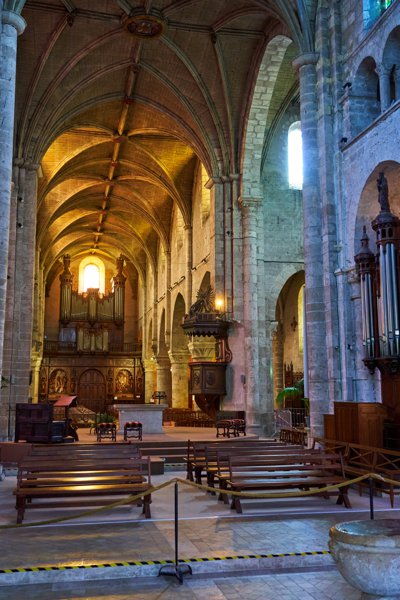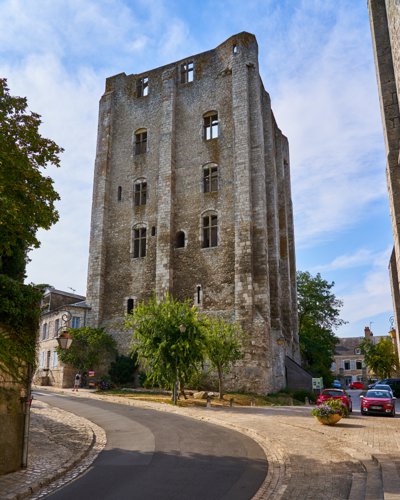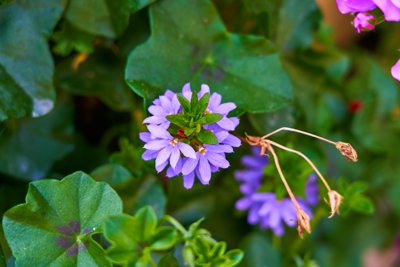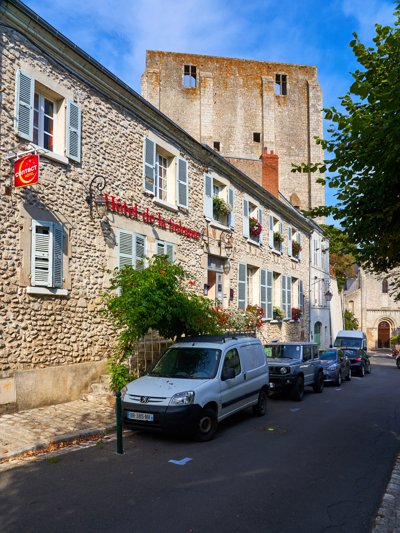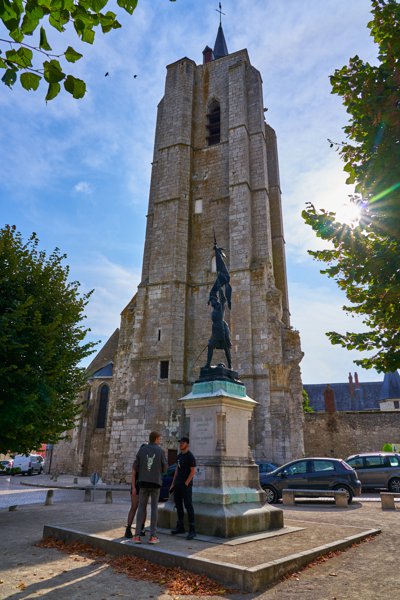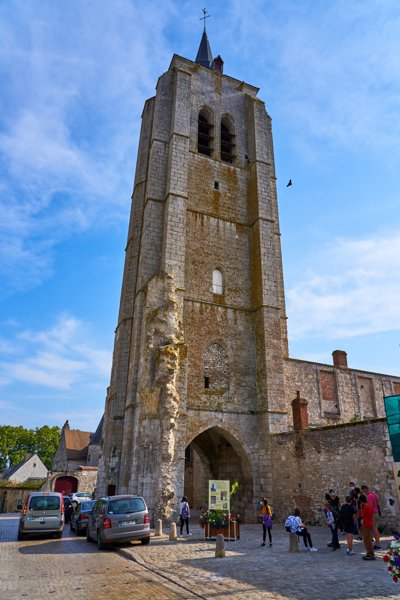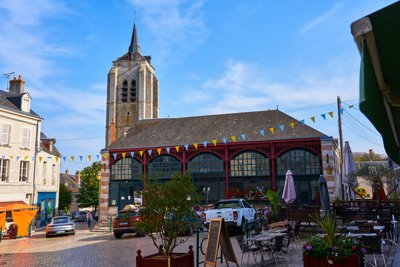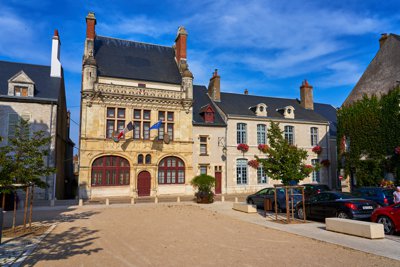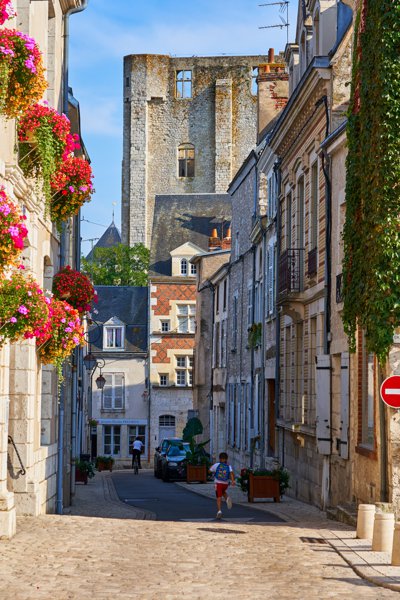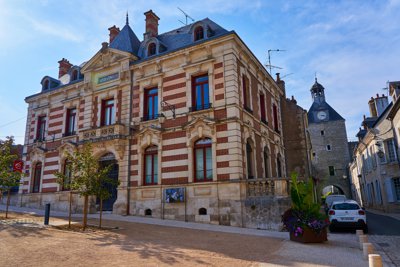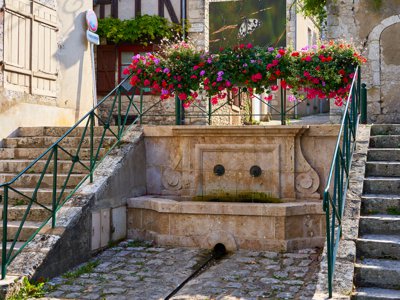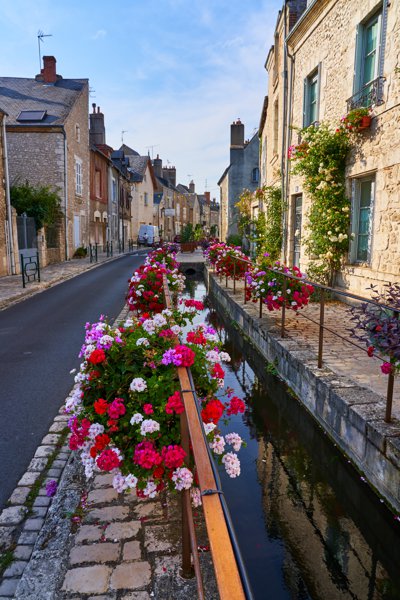 Gallery: Muides-sur-Loire, Sept 2020
Loiret