Nature Photos from the Park of Versailles, Autumn 2020
Photos of the nature in the Park of Versailles and the château in the autumn of 2020: highlights include several lone trees and leaved-covered paths.
Published by Dr Jiulin Teng on 31 Dec 2020 · Updated on 25 Jul 2021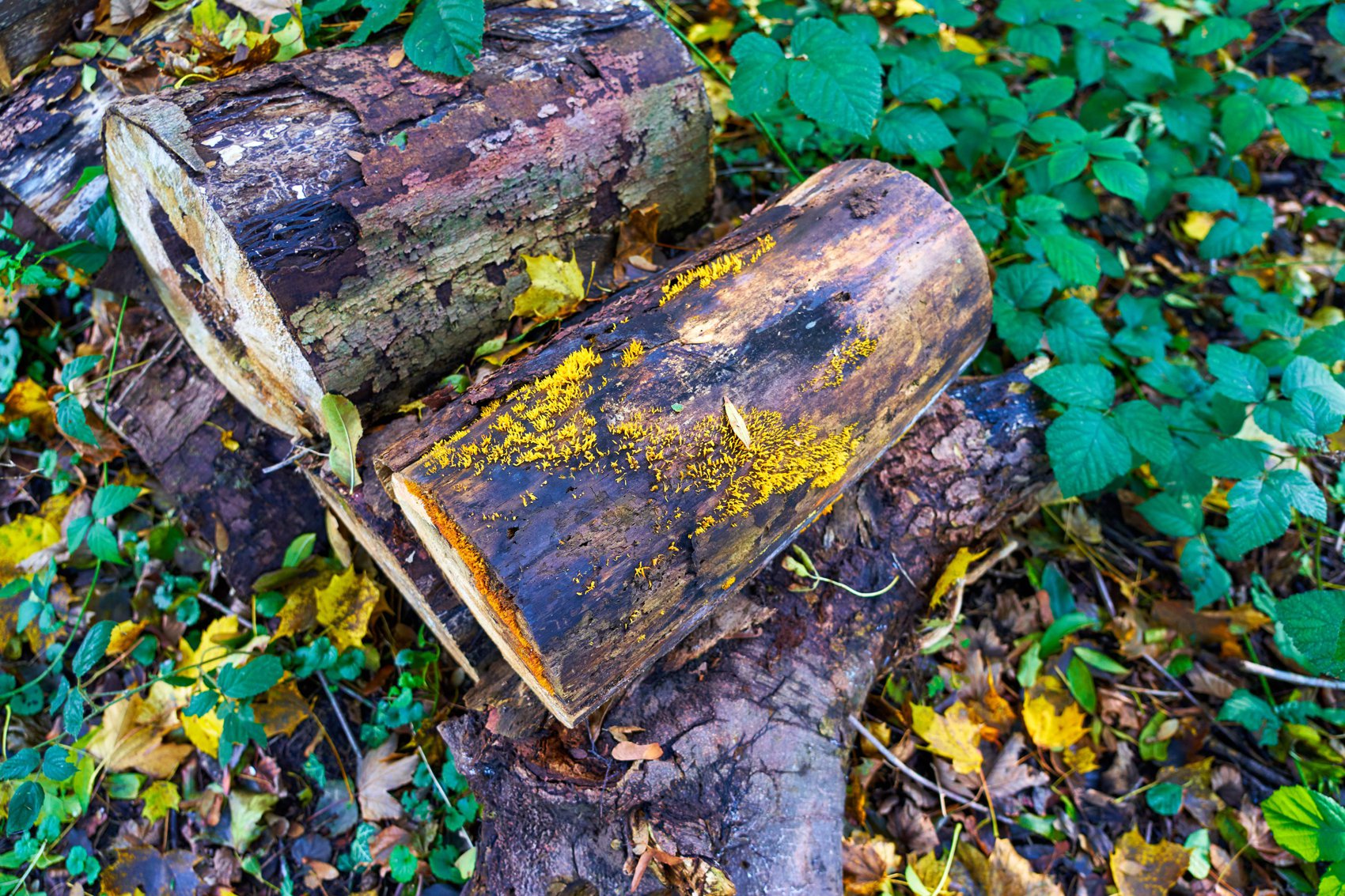 This album features photos of the nature and the château from six visits to the Château de Versailles in the autumn of 2020. Highlights of the album include several lone trees along the Allée de la Reine and several paths paved by fallen leaves.
Gallery: Park of Versailles, Autumn 2020
Versailles