Nature - April 2021 [Swan Mating & Incubation]
This album features photos from April 2021 highlighting a swan incubating her eggs & another pair of swans mating. There's also no shortage of flowers and ot...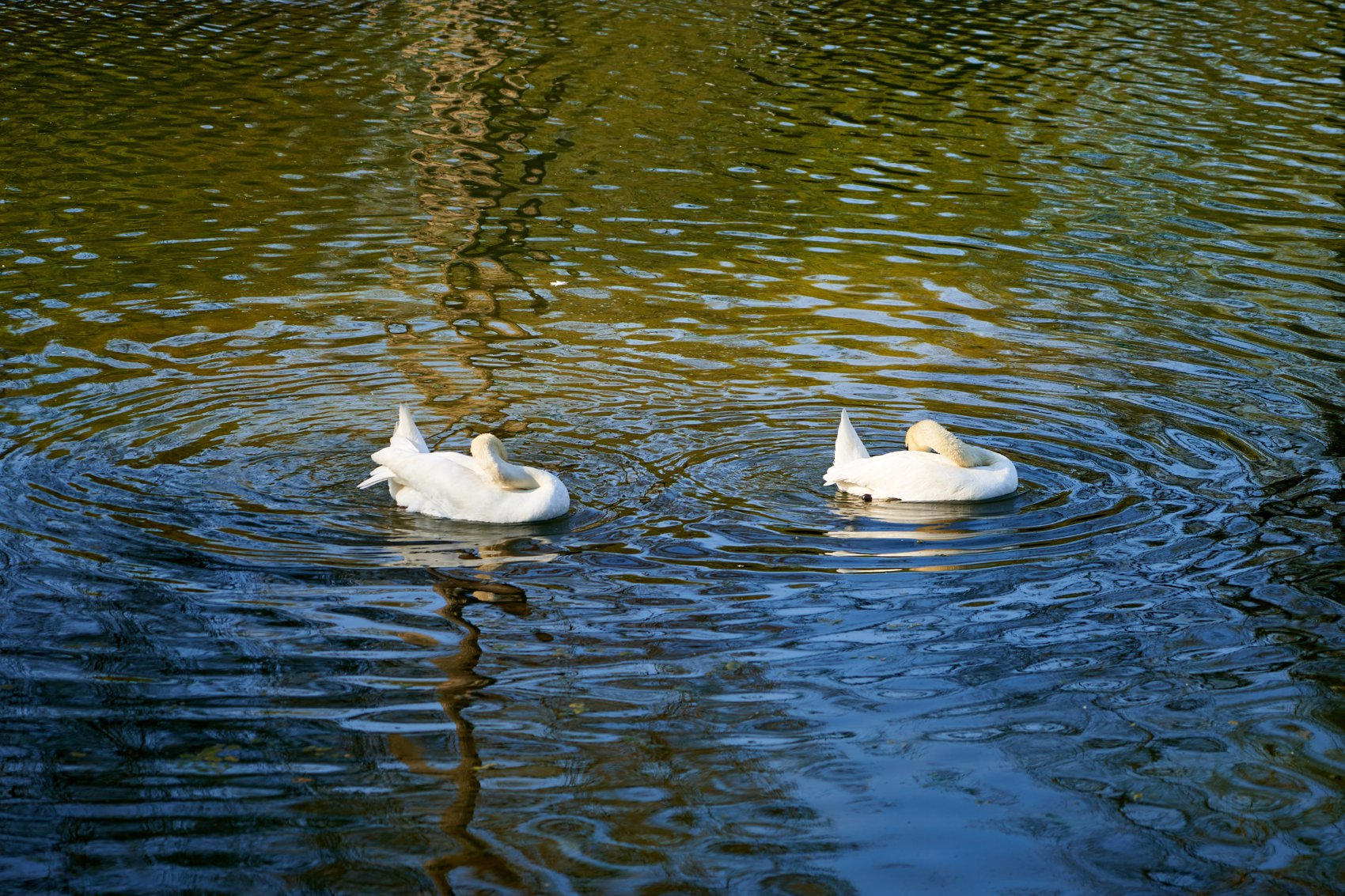 This album features photos taken on my strolls in April 2021. The highlight is a female swan (pen) incubating its eggs: It started at the end of March and hang on through the month of April. Today (early May), the first egg(s) hatched (not included in this album). Another highlight is a video that I have taken towards the end of April when another pair of swans mated.
Below is the video that I've shot: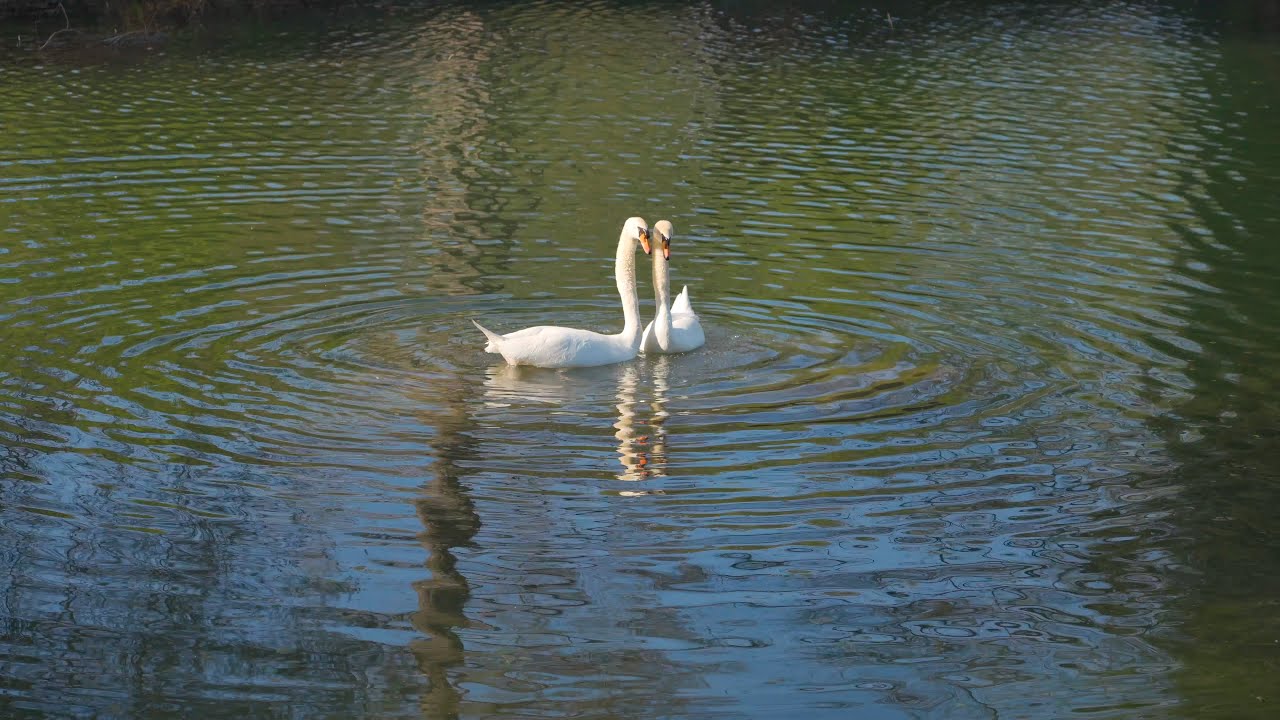 Gallery: Nature - April 2021
France