Nature in May 2021 [Flowers, Snails, Dragonfly]
This album covers my nature shots in May 2021. Many flowers are featured, while the highlight to me is the large dragonfly.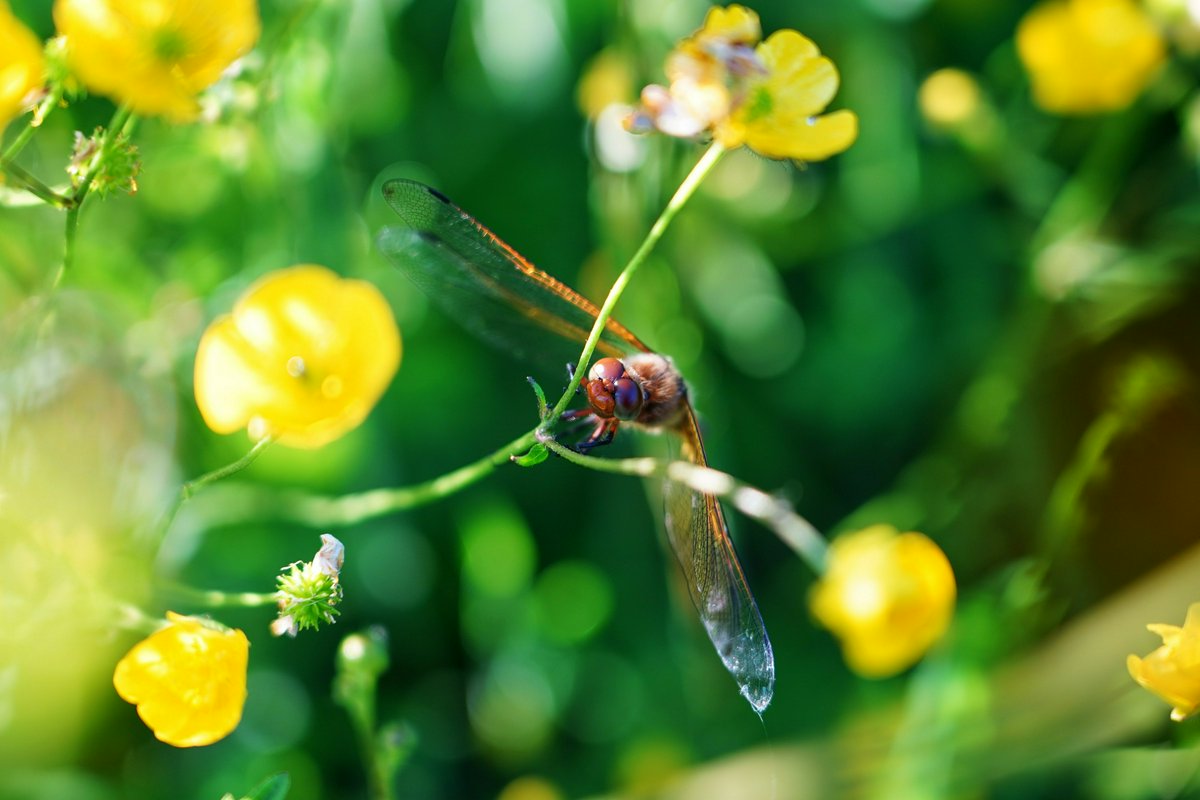 This album features photos of the nature in May 2021. At the peak of the spring, lots of flowers were blossoming, and some have found their ways to this album.
Highlight here is the large dragonfly.
Gallery: Nature in May 2021
Yvelines