Nature in June 2021 [Flowers, Egyptian Geese, Snails]
This album includes nature photos from June 2021: Highlights include two Egyptian Geese, deer, and numerous flowers. You can also find a mute swan family depicted in an earlier album.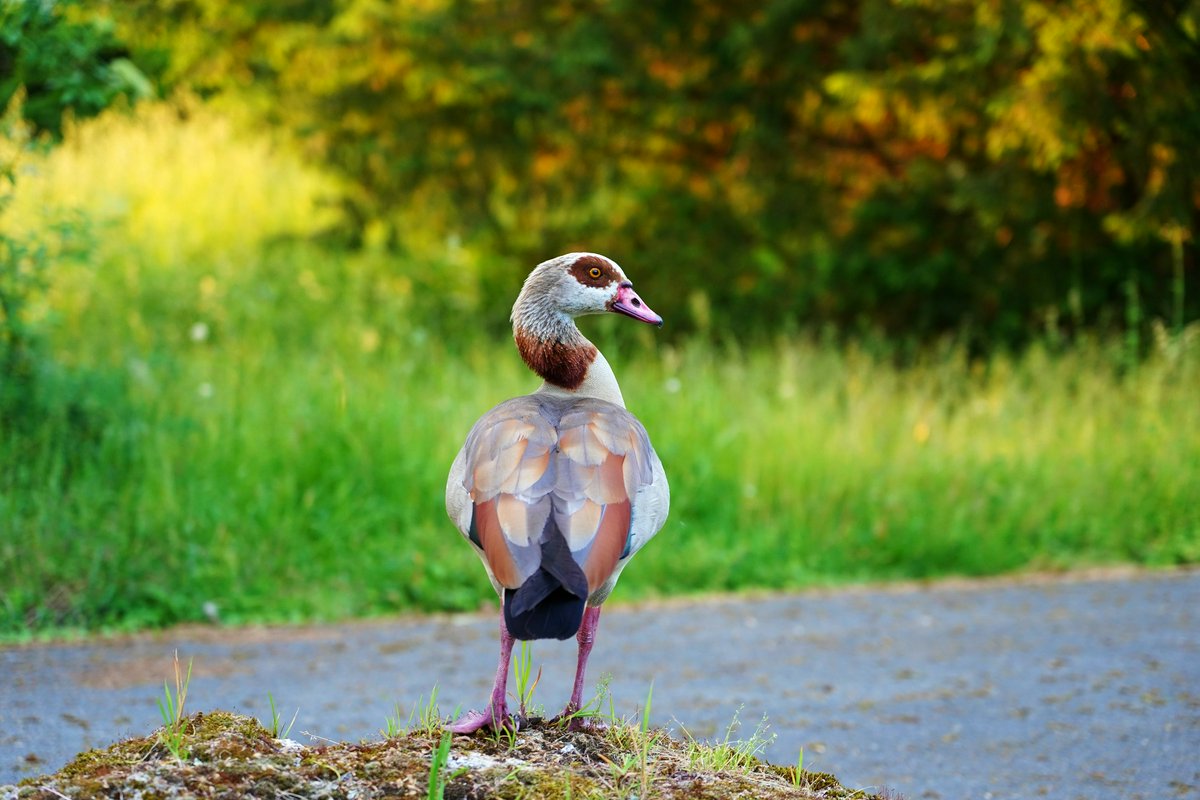 This album includes photos of nature in the month of June in 2021. As the summer began, many flowers were still blooming, while lots of small animals can be found, too.
Some of the highlights in this album includes two Egyptian Geese and a few encounters with small deer.
You can also find "Swan Family 1" from
a previous gallery
: At this point, the couple who had lost all their cygnets spent most of their days feeding. I have left out photos of Swan Family 2 and the
Canada Goose Family
for separate albums, as I have taken hundreds of photos documenting the growth of the chicks.
Gallery: Nature in June 2021
Yvelines