Canada Goose Family & The Growth of 7 Goslings [June 2021]
This album documents the rapid growth of 7 Canada goose goslings in June 2021. You can clearly see how much their physical appearances have changed in four weeks. There was also an interesting incident with them.
Published by Dr Jiulin Teng on 03 Aug 2021 · Updated on 03 Aug 2021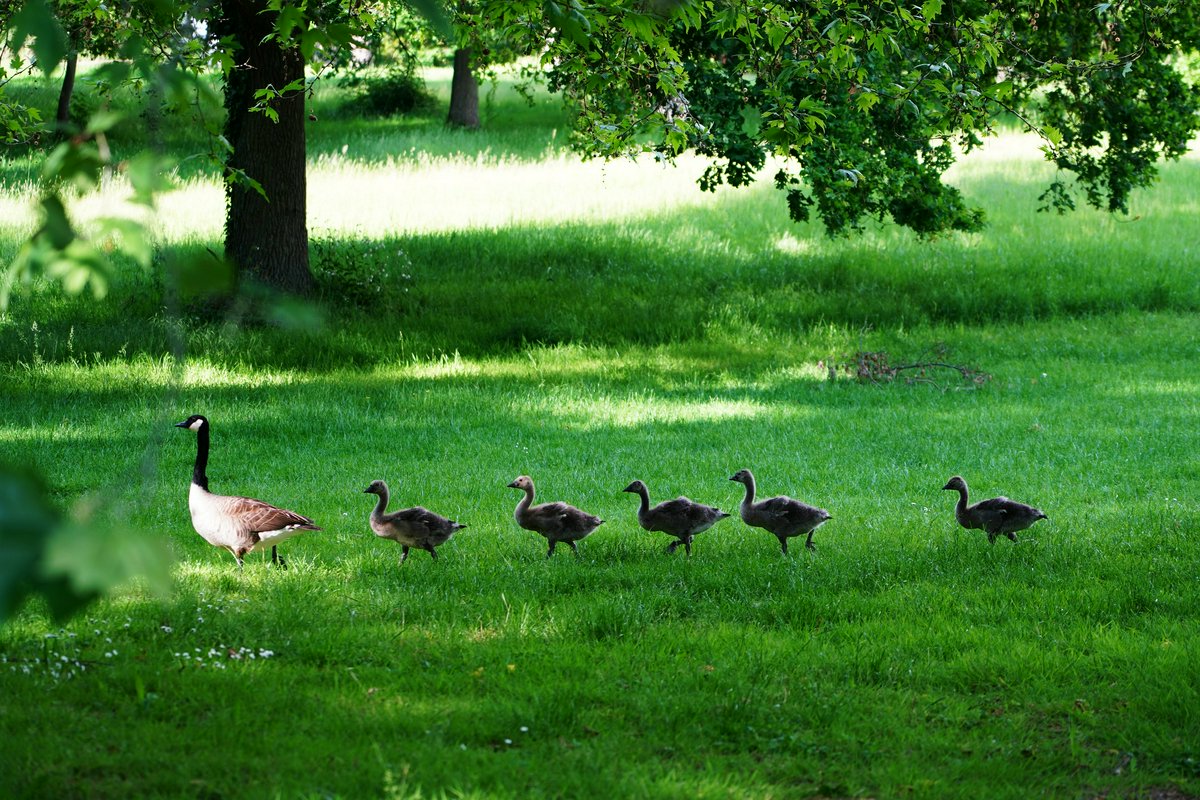 Following their birth in the previous month, which was documented
in an earlier gallery
, the 7 Canada goose goslings grew rapidly in June 2021. In this album, I share 30 photos spanning the entire month in chronological order (which is top-down, left-right in multi-column view) that show how much their appearances have changed during just four weeks.
An interesting story was when the Canada goose couples decides to move a bit with just five of the goslings. The other two were too preoccupied with feeding to realize that their family had left. When they made this realization, the chicks started to call just like chicken would when lost. Fortunately, the family reunited the next day.
Compared with the story of
Mute Swan Family 1
, which ended in the disappearance (and presumably death) of all cygnets. This pair of Canada geese appear very good at protecting their chicks. It is also the reason why I assume that the herons took the cygnets, as the swans chased the geese out of water, which also moved the goslings out of harm's way.
Video
Below is a video documenting the growth of the goslings. The gallery can be found below.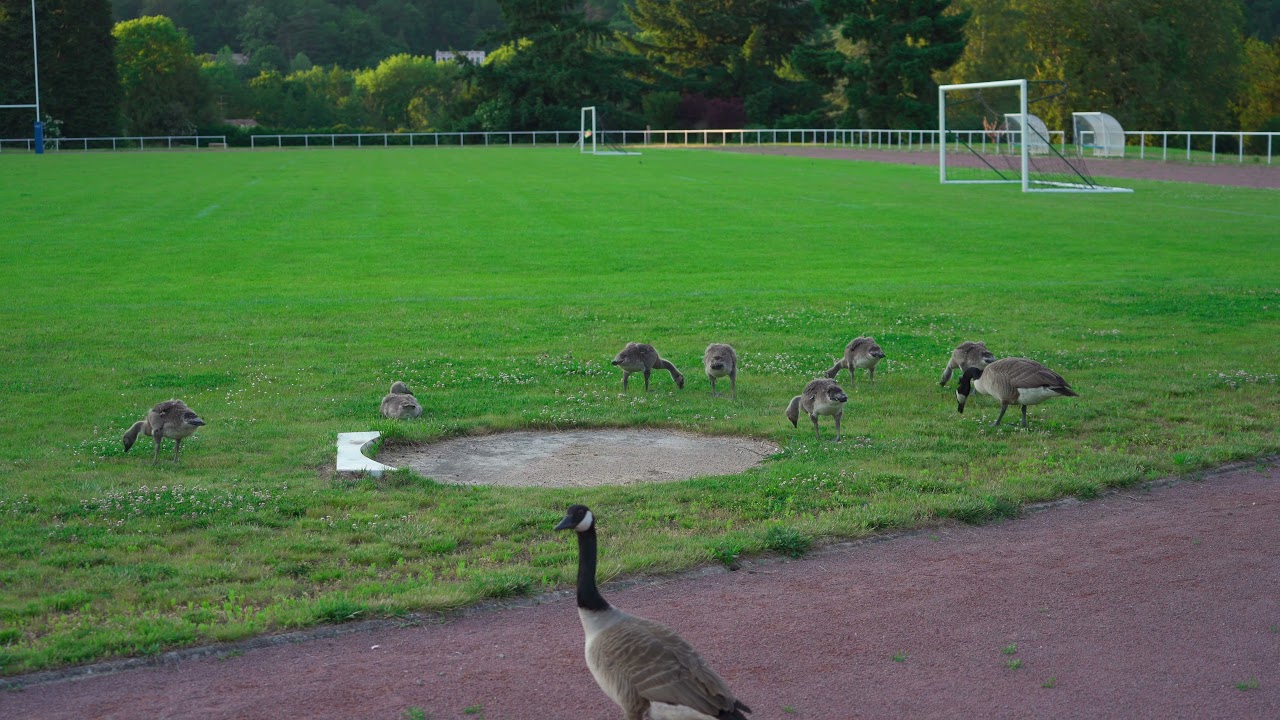 Gallery: Canada Geese Family Part 2 [June 2021]
Yvelines