Nature in July 2021 [Flowers, Bugs]
This album features nature photos from July 2021. The main subjects here are the various flowers that blossom in the summer, though I also include Mute Swan Family 1, which has since emigrated.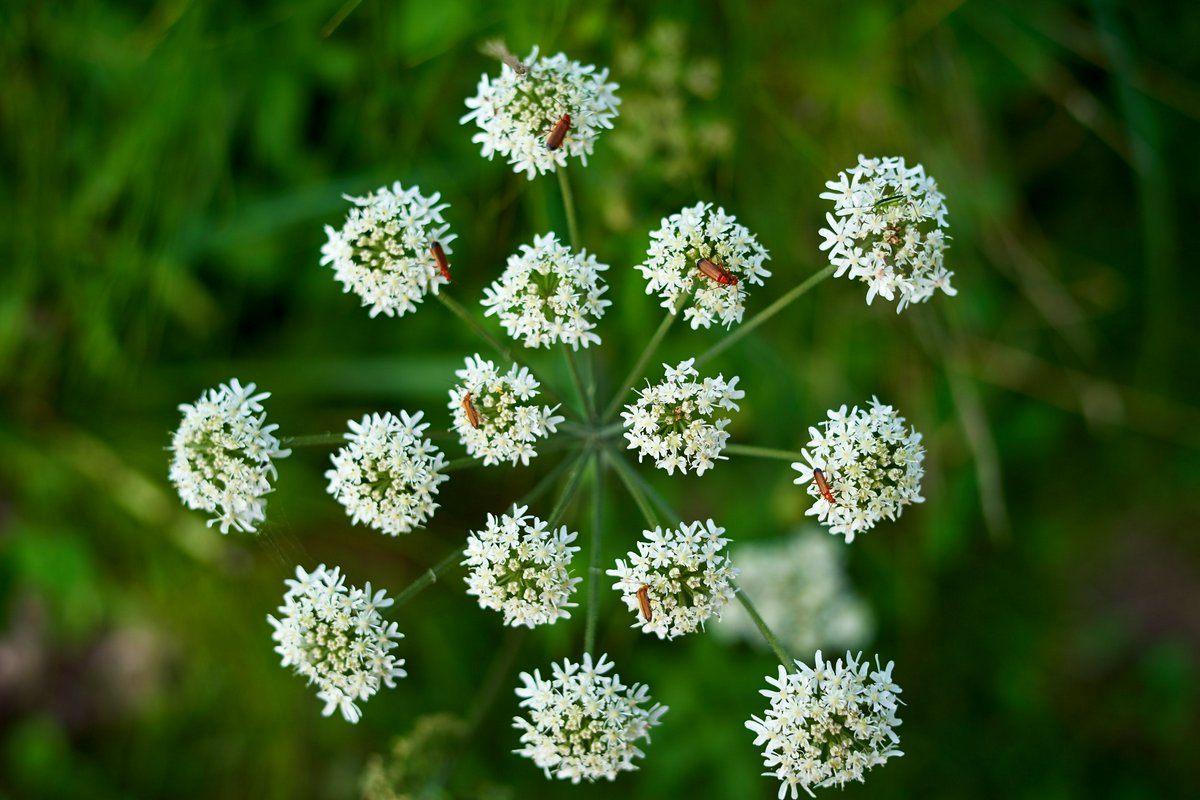 In this post, I share a selection of photos of the nature in July 2021. This month was in theory deep into the summer, though it had been an abnormally frigid year. Still, grasses grew and flowers blossomed.
Gallery: Nature in July 2021
Yvelines