Versailles @ Night July 2021 [City + Fireworks]
This album includes night shots of the Notre Dame district of Versailles as well as the fireworks at the Chateau de Versailles in late July.
Published by Dr Jiulin Teng on 06 Aug 2021 · Updated on 06 Aug 2021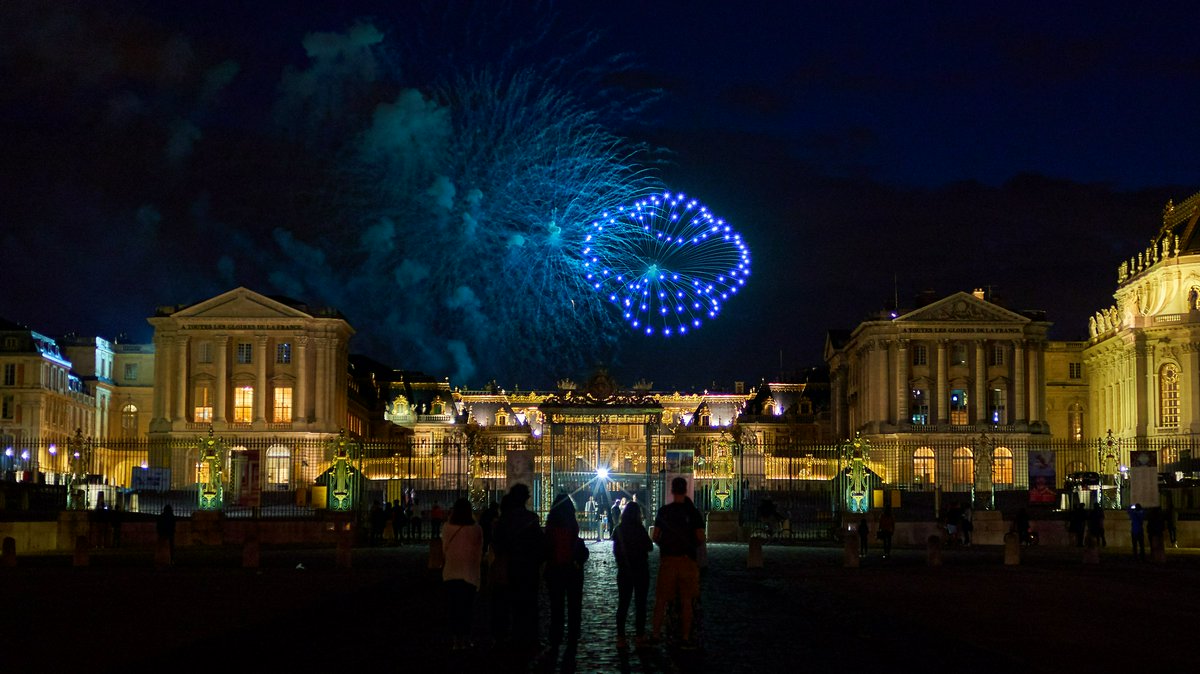 This gallery includes photos taken on a late July night in Versailles. As is the case with every Saturday, there is a firework show in Versailles. I went a little early and walked around the Notre Dame district of the old town before the fireworks.
Highlight of this album is undoubtedly the fireworks, which are seen from the Place d'Armes in front of the palace.
Gallery: Versailles Night + Fireworks [July 2021]
Versailles