Paris @ Night July 2021 [Eiffel Tower, Trocadero, Bir-Hakeim]
This album features photos of Paris at night in July 2021 in the area surrounding the Eiffel Tower. Highlights include Pont d'Iena, Pont de Bir-Hakeim, and the tower itself.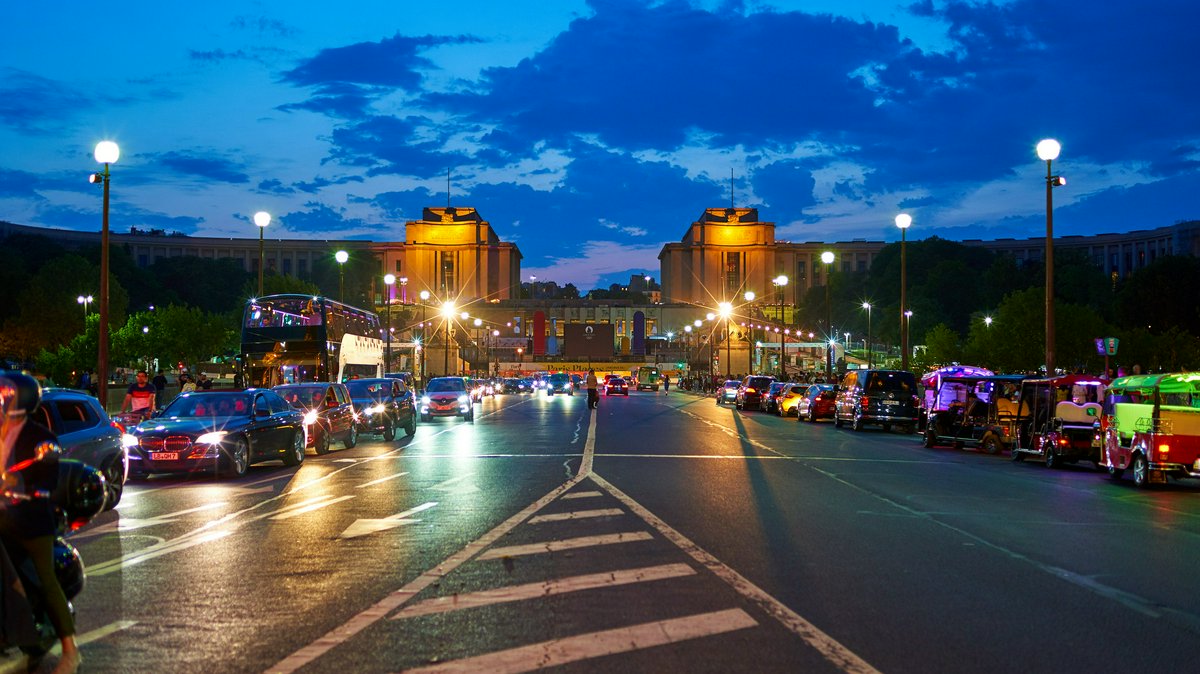 This album includes photos taken on a late July Friday evening / night in Paris around the Eiffel Tower. It documents some of the more touristic highlights in this area. To note also is that since it was a Friday evening many people were going to the pubs, some of which ad hoc establishments along the bank and/or on boats.
The highlights of this gallery, in my opinion, are Pont d'Iéna with a view of Trocadéro as well as Pont de Bir-Hakeim under moonlight.
Gallery: Paris Night July 2021
Paris