Jardin des Plantes & Paris Aug 2021
An album focused on flowers (and a few animals and sculptures) in the Jardin des Plantes in Paris. I took these photos on 1 Aug 2021, which was as beautiful a day as it gets in Paris.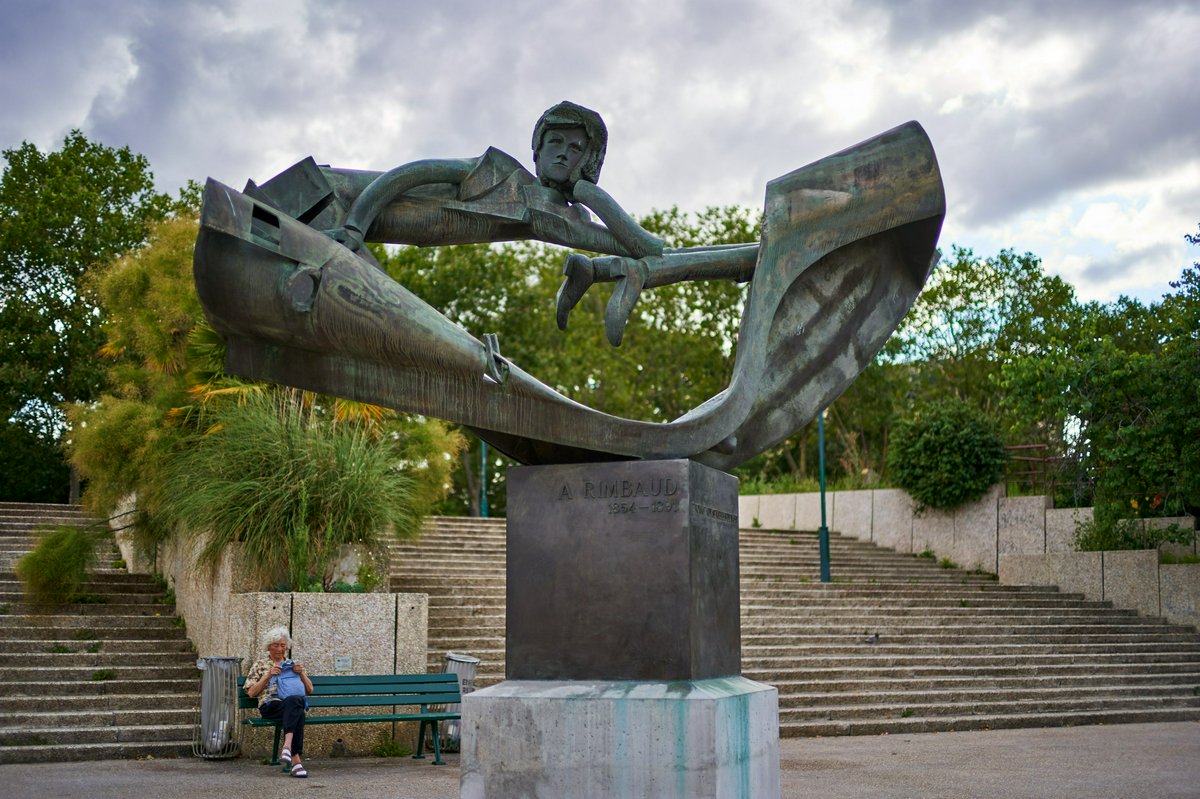 On the first day of August, I went to Jardin des Plantes in Paris. This album features a few photos of the park as well as surrounding areas in the city during the height of summer 2021.
It should be noted that the summer of 2021 has been exceptionally cold, though perhaps not in terms of the trend on which climate in this region has embarked on.
An interesting highlight is the herd of small "kangaroos" (supposedly called wallabies). I have recorded a video of one of them being teased with leaves by another visitor.
Also featured is Jardin Toni Rossi, where the cover photo of this album is taken.
Below is the video that I had taken of the wallaby: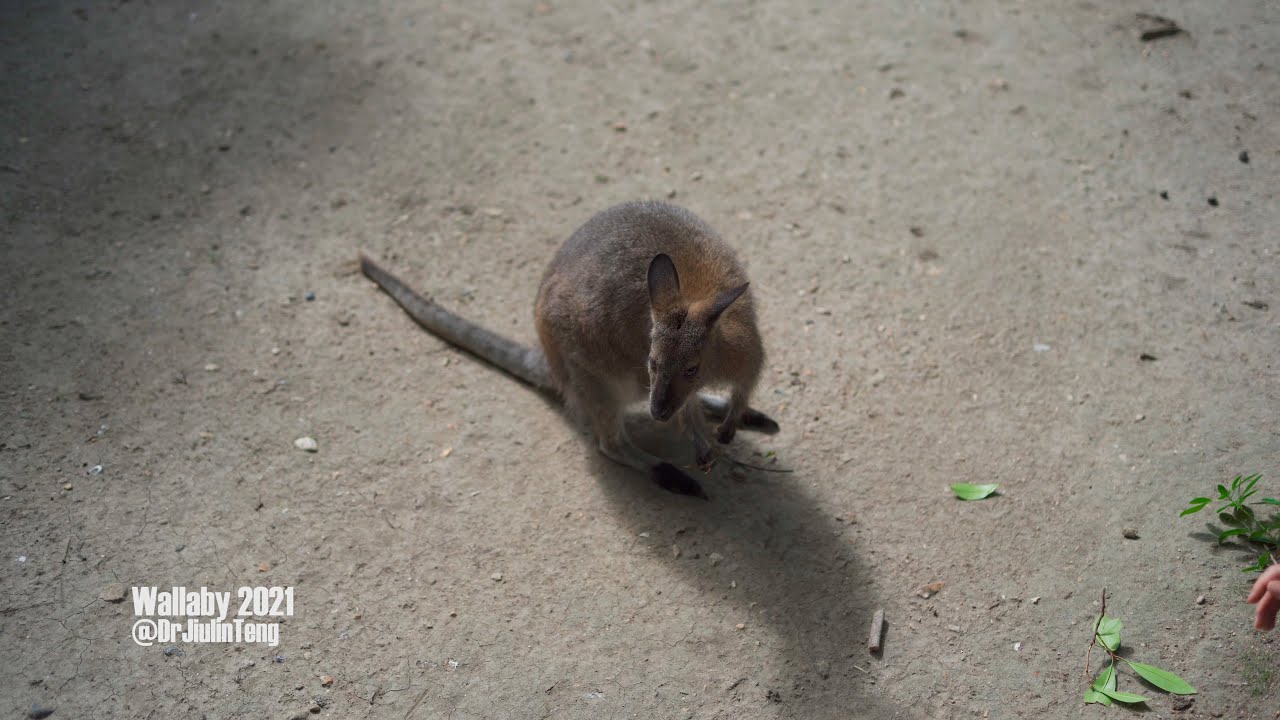 Gallery: Jardin des plantes [Paris] Aug 2021
Paris