Fireworks @ Versailles [Aug 2021]
This album features photos of the fireworks at Chateau de Versailles taken on four Saturday nights in August 2021. The first few shots were taken handheld, while the latter ones were shot with a tripod.
Published by Dr Jiulin Teng on 08 Oct 2021 · Updated on 08 Oct 2021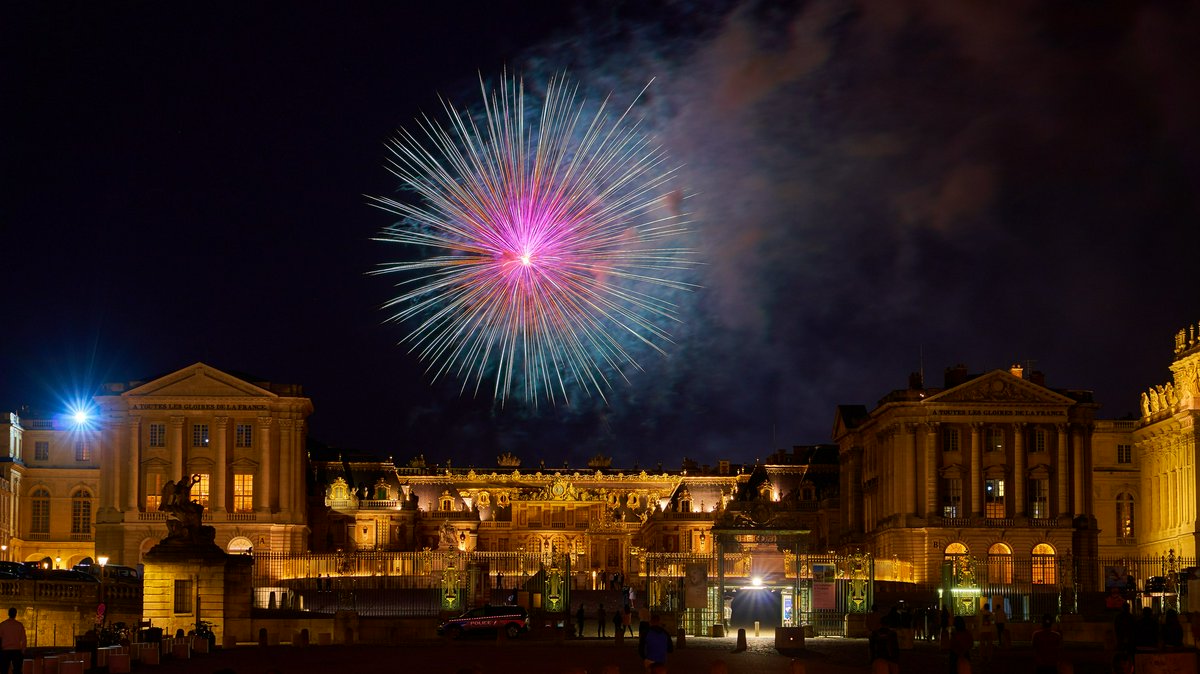 As a follow-up on my posts of Versailles at night from
August
and
July 2021
, this post features the fireworks at the Chateau of Versailles, which takes place every Saturday night between 10:50 and 11:05 p.m.
These photos are taken on four (all four Saturdays of the month) occasions. While the summer had been rather cold, there was no heavy rainfall at the time of the fireworks, though I believe it was drizzling on 14 Aug.
The first few shots taken on 7 Aug were shot handheld. I used a tripod for the rest.
Gallery: Fireworks @ Versailles [Aug 2021]
Versailles