Mute Swan Family 2 [Aug 2021]
This album features photos of Mute Swan Family 2 that I documented in previous galleries in August 2021. We can see continued growth of the cygnets. There is also a video compilation of them.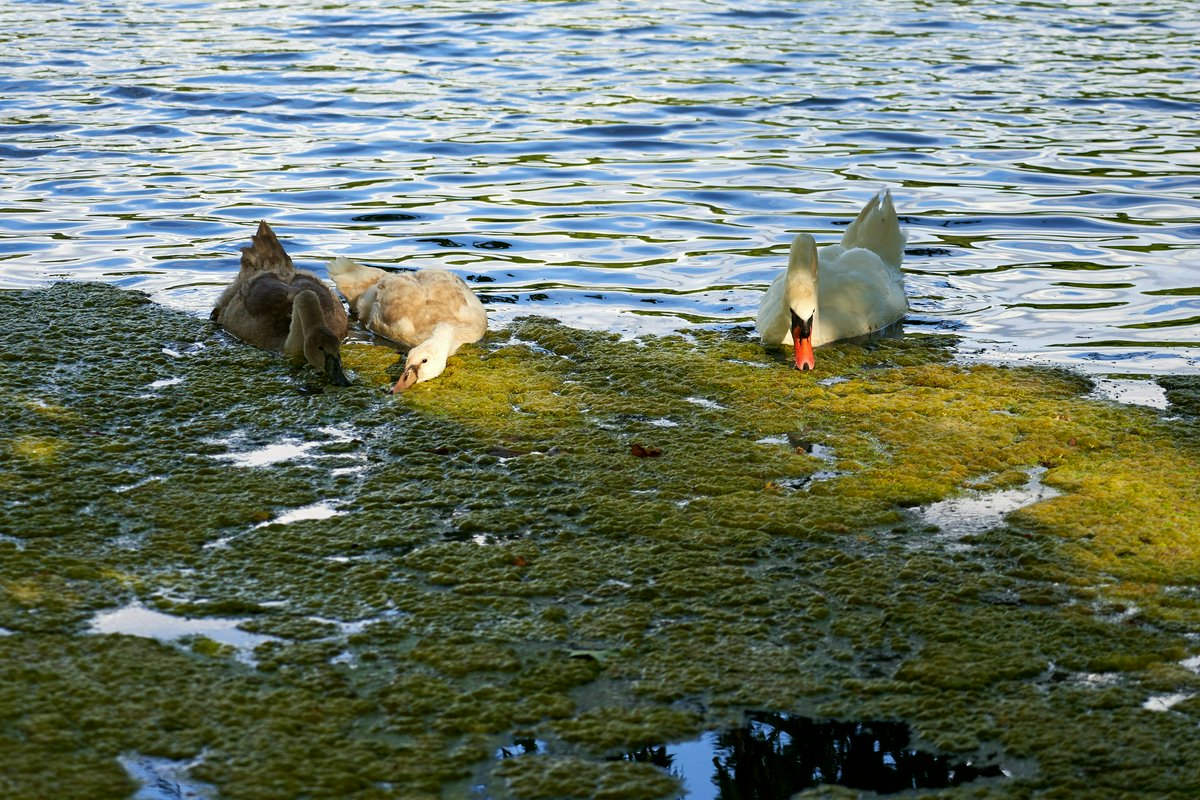 This album includes photos of a mute swan family taken in August 2021. This is the same mute swan family that I documented mating & incubating in
April
and
May
as Mute Swan Family 2. I also photographed the hatching and growth of the 4 cygnets, which became 2 in
June and July
.
Video Compilation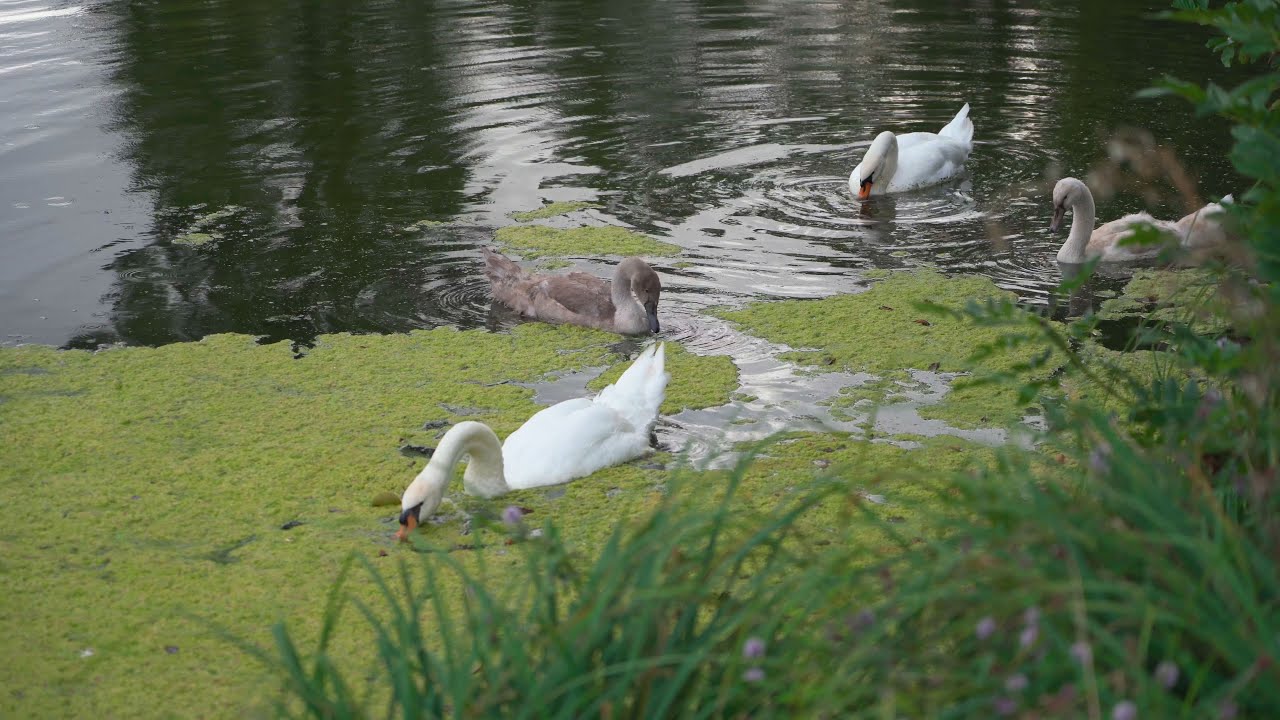 Gallery: Mute Swan Family 2 [Aug 2021]
Yvelines