Le Mans [Botanical Garden, Old Town, Cathedral - Sept 2021]
This album contains select travel photos from Le Mans in September 2021. Highlights include the cathedral, the stone-walled town hall, the medieval rampart, and streets and houses in the well-preserved old town.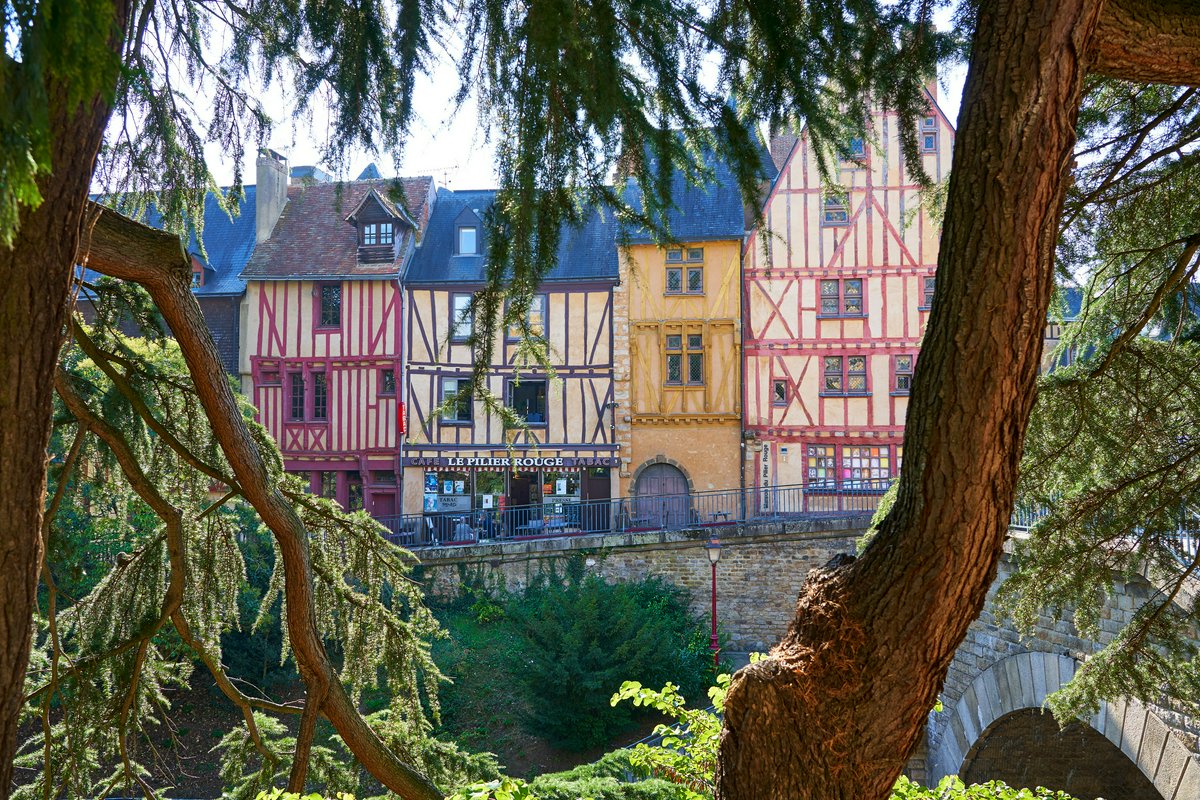 In September 2021, I visited Le Mans on a day trip. While the temperature had already started to fall at night, the days were still warm and daylight still relatively long. I first visited the botanical garden [Jardin des Plantes] on the east side of the new town. Then, I walked to the old town.
Highlights of this album includes the Le Mans Cathedral [Saint Julien-Le Mans], the ancient town hall building complex and the stairs that run through the two buildings [Escaliers des Ponts Neufs], the Church of Saint-Benoit, the medieval rampart, the "house in the air" with a teddy bear inside, and the ancient streets in the old town.
Gallery: Le Mans [Sept 2021]
Le Mans