Aqueduct de Maintenon [Oct 2021]
This album is from Maintenon in North-Central France. The highlight here is the Aqueduct [auqeduc de Maintenon] built by Louis XIV for his Versailles estate.
Published by Dr Jiulin Teng on 08 Nov 2021 · Updated on 08 Nov 2021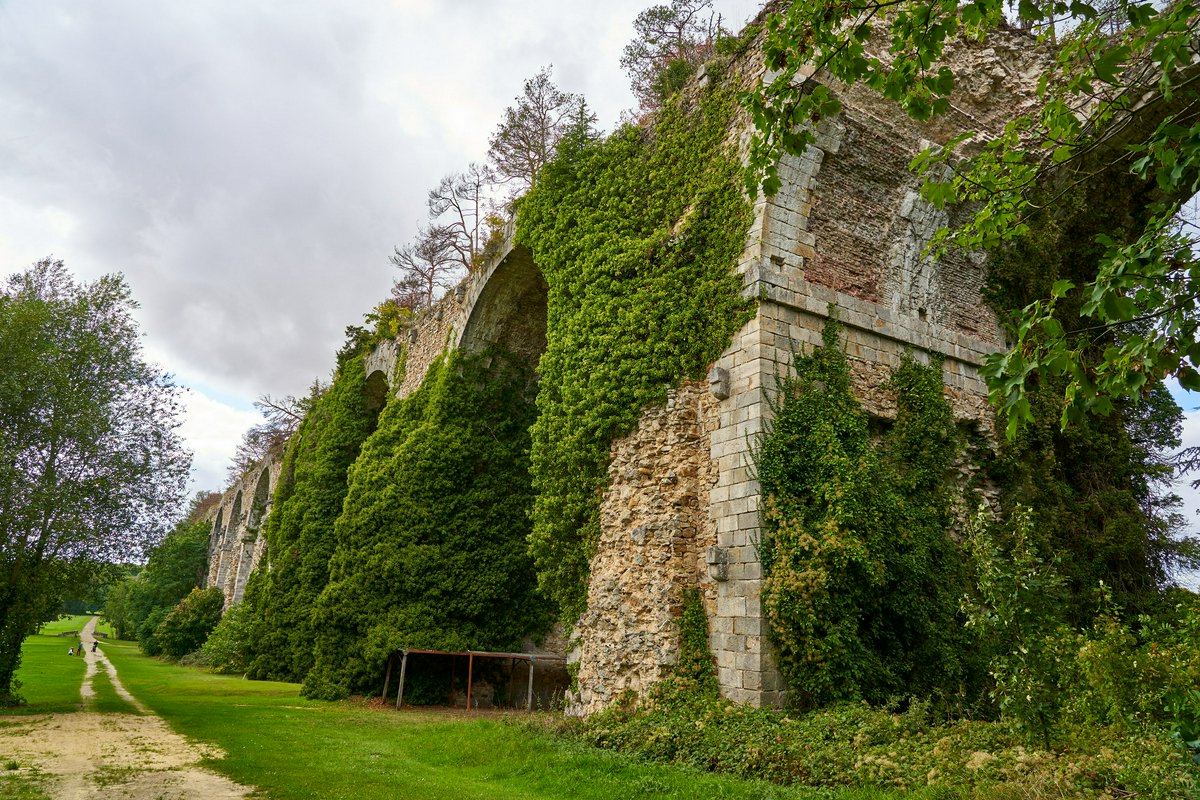 This album includes select shots from Maintenon, which is a small town in North-Central France. The most interesting attraction there is the aqueduct (aqueduc) built by Louis 14 (canal de Maintenon) with the intention to feed the fountains in Versailles. Unfortunately, the best-preserved section is fenced off and made into a gold course.
Gallery: Aqueduc de Maintenon [Oct 2021]
Maintenon