Citadelle de Namur [Dec 2021]
This album contains photos from the Citadel of Namur, Belgium in December 2021. Highlights include panoramic views of Namur down the Sambre and Meuse valleys.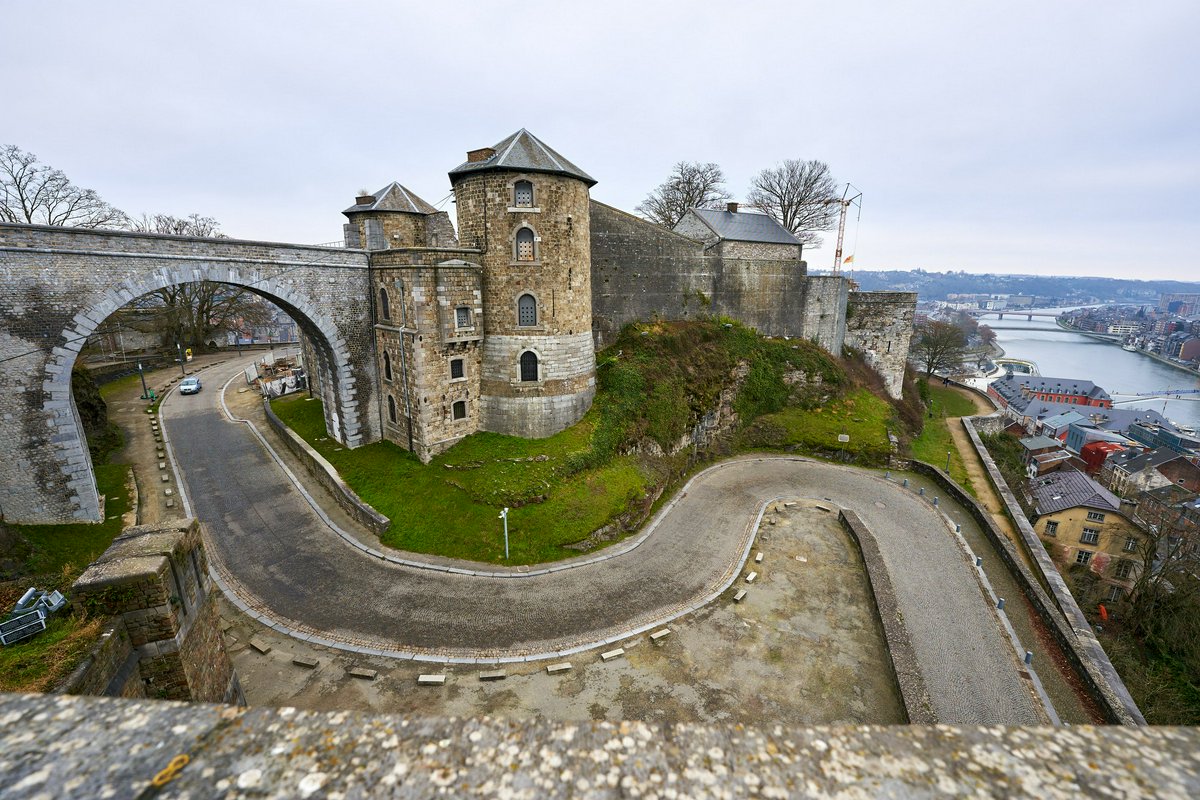 December 2021, I passed by Namur on a trip. Namur is the capital of Wallonia, the French-speaking region of Belgium. Its strategical location is guaranteed as the point of confluence of Sambre and Meuse, which historically was protected by a citadel.
When I lived in Belgium, I used to visit the Citadel of Namur periodically. This time, I only took a few photos from the main vantage points within an hour, for I had only one hour.
This album includes highlights from this visit, primarily panoramic views of the city down the Sambre and Meuse valleys.

Gallery: Citadelle de Namur [Dec 2021]
Namur