France
Anglo-Americans Aim to Keep Europe Down with Ukraine Drama #33
Neither Russia nor Ukraine is the main reason that the US/UK establishment cannot stop promoting the
Published by Dr Jiulin Teng on 31 Mar 2022 · Updated on 31 Mar 2022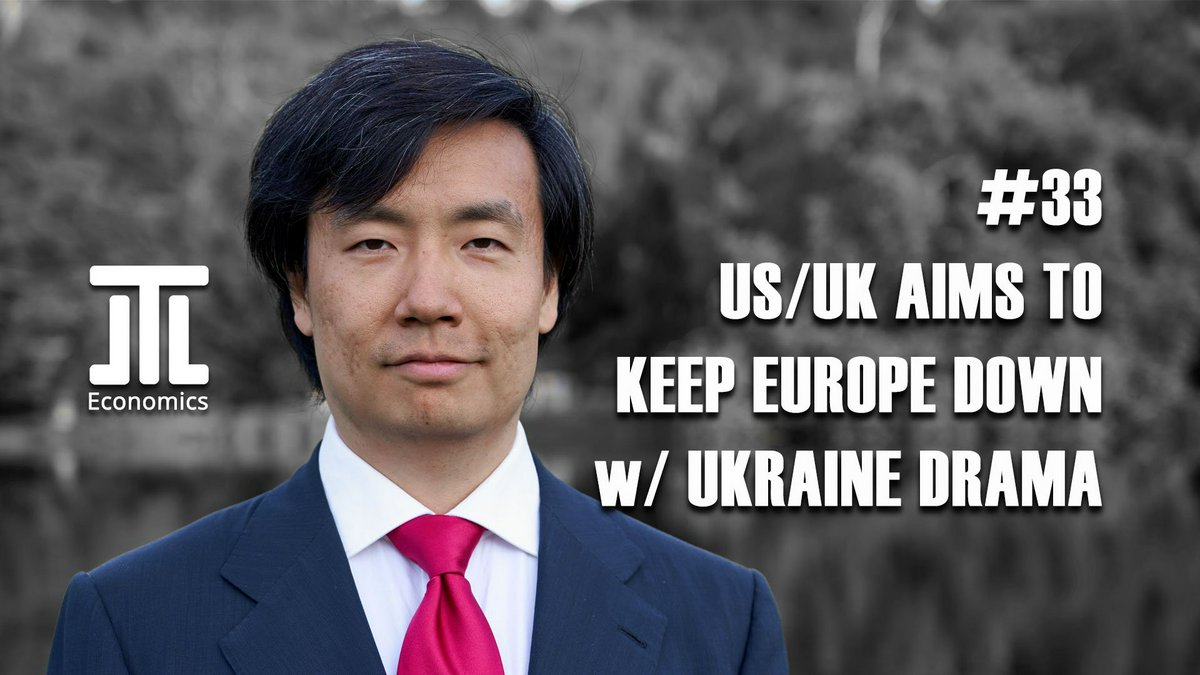 Neither Russia nor Ukraine is the main reason that the US/UK establishment cannot stop promoting the "invasion" drama. In this podcast, I make three main points:
1. Nobody gains from a military conflict, not Russians, Ukrainians, or Europeans; neither Brits or Americans.
2. The main goal is to prevent the Europeans, chiefly the Germans from independent policy-making. By having the Europeans depend on the US for military protection and energy (besides the US financial system), the main reason for this drama is to keep the Europeans down.
3. There are three possible outcomes:
--a. Russia voluntarily cuts Nordstream2, granting the US establishment their wish of European dependence

--b. Rising energy cost and inflation exacerbated by this "Ukraine drama" causes the US economy to falter. The admin, in order to salvage their upcoming election, retreats
--c. A military conflict
The long-term implication of these outcomes may be profound. With the exception of 3.b., Europe will continue to be under the full control of the empire, until its own economic situation worsens to such an extent that the superstructure collapses.j