Posts with Keyword "ai"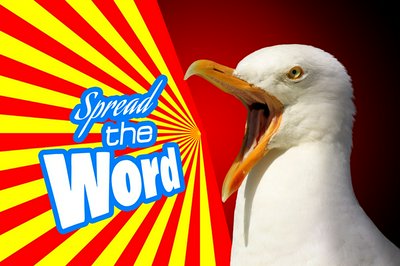 22 Dec 2021
· Part I of Tech for Evil: the large quantity of data that entities collect of us can be used to build complex behavioral models that uncover patterns of behavior that even we are unaware of. This can be used for propaganda in order to subvert a democracy.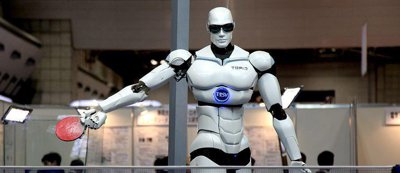 26 Feb 2020
· The science fiction and, more notably, cyberpunk genres often take it for granted that androids should look like us. DrJLT argues that perhaps we are better ...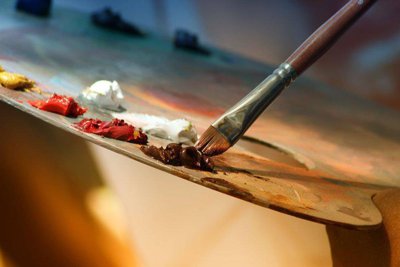 26 Feb 2020
· DrJLT argues that automation is set to unleash our creativity for a new Belle époque....
That's all for now.