Posts with Keyword "bee"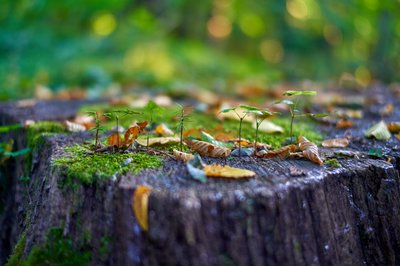 26 Oct 2021
· This album includes select shots of the nature in August 2021. Highlights include some flowers and the pine cone buds. Also included are several bees and spiders as well as a dragonfly.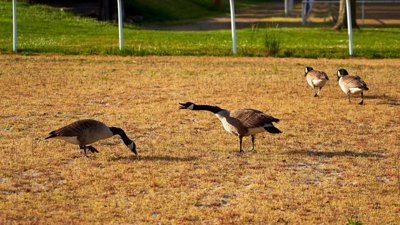 06 Jun 2020
· During the 7th week of the coronavirus confinement, I took these photos. The highlights include closeups of a bee covered in pollen, a worm on a leaf, a clus...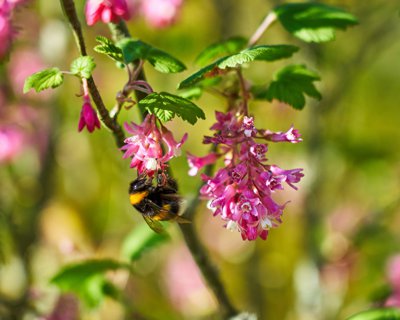 06 May 2020
· This album features photos taken during the 3rd week of the coronavirus lockdown. As March turned to April, everywhere gradually gained a coat of green. We c...
That's all for now.