Posts with Keyword "citadel"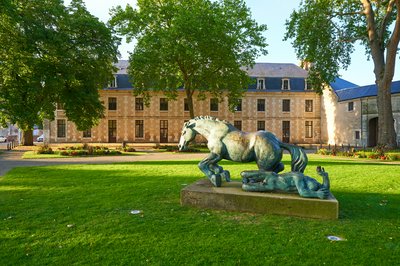 21 Mar 2023
· This album includes select photos from a short visit to Vendome in July 2022. Highlights include the citadel, the churches, and the administrative buildings.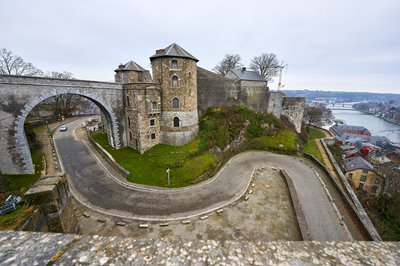 31 Dec 2021
· This album contains photos from the Citadel of Namur, Belgium in December 2021. Highlights include panoramic views of Namur down the Sambre and Meuse valleys.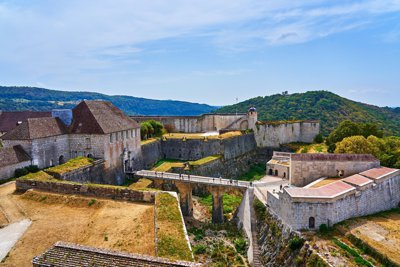 27 Feb 2020
· Besançon is hugged by River Doubs on three sides. The citadel sits atop the choke point, offering amazing views. There's also a zoo in the compound. Thi...
That's all for now.