Posts with Keyword "cryptocurrency"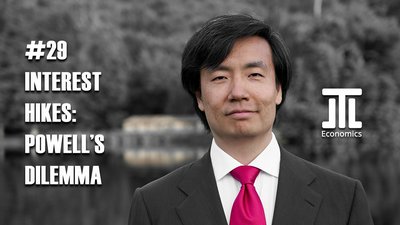 13 Mar 2022
· The USD-led global financial system faces 4 major challenges in 2022. I present arguments that besides the aforementioned assets, housing will crash in the coming years. Energy and precious metals may be the good sectors to look for safety.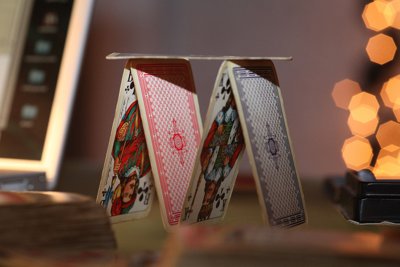 10 May 2021
· Capitalism has become a mockery of itself as it loses the free market: I point to the Growth stock bubble, the money printing, and the Dogecoin mania as evid...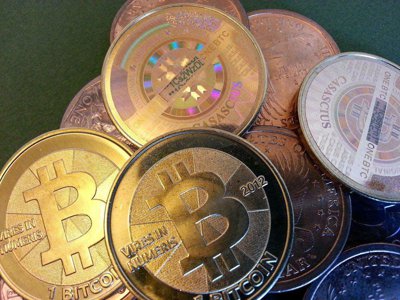 26 Feb 2020
· In 2017, DrJLT made five predictions on where the future lies for cryptocurrencies....
That's all for now.