Posts with Keyword "freedom"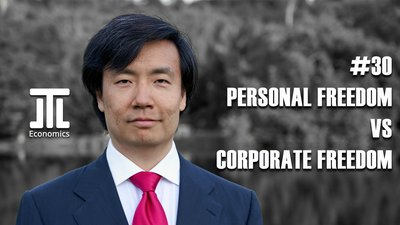 13 Mar 2022
· Personal freedom and corporate freedom are frequently obfuscated by the right and the left. In this podcast, I delineate what constitutes personal freedom and corporate freedom.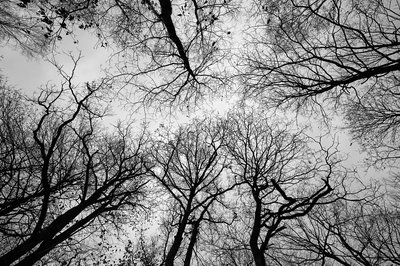 05 Dec 2021
· Today, freedom is under attack across the globe, which shows a mutual lack of self-confidence. Ultimately, however, freedom is what made America the superpower it is today, and winners of the next great geopolitical struggle will be those most free.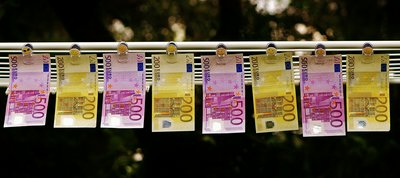 18 Oct 2021
· Paternalism that promises the interests of the greater good does not deliver on this promise: Rather, it leads to a dependent populous incapable of innovation and free thoughts. It ossifies the political and social systems and resists reform.
That's all for now.