Posts with Keyword "jardin-des-plantes"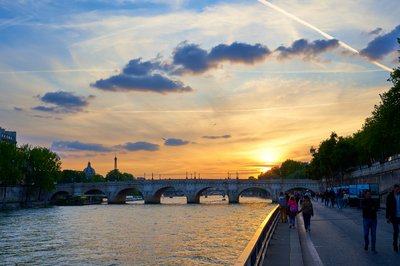 18 Oct 2022
· This album contains select photos from Paris in May 2022. Highlights include sites along the Seine river (Concorde, Louvre, Pont Neuf), the Marais district, Canal Saint-Martin, and Jardin des Plantes.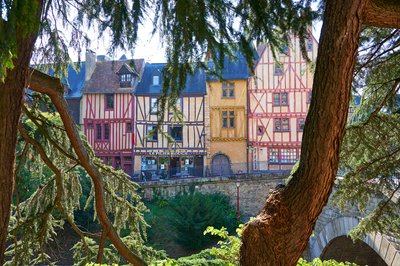 07 Nov 2021
· This album contains select travel photos from Le Mans in September 2021. Highlights include the cathedral, the stone-walled town hall, the medieval rampart, and streets and houses in the well-preserved old town.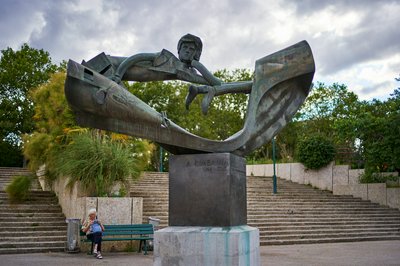 26 Sep 2021
· An album focused on flowers (and a few animals and sculptures) in the Jardin des Plantes in Paris. I took these photos on 1 Aug 2021, which was as beautiful a day as it gets in Paris.
That's all for now.