Posts with Keyword "macroeconomics"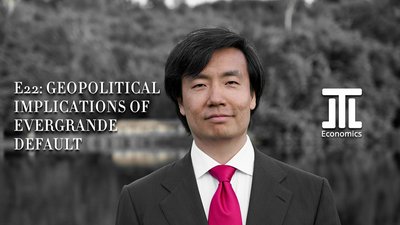 16 Feb 2022
· Most commentators on the Evergrande saga took the perspective of a speculator. However, there are more profound global economic and geopolitical considerations that they miss.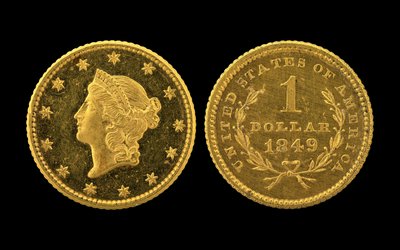 15 Aug 2021
· 50 years ago, Nixon closed the Gold Window, defaulting on US liabilities. 50 years later, the Fed is cornered, and the danger of a spectacular collapse of the USD is something that we must be prepared for.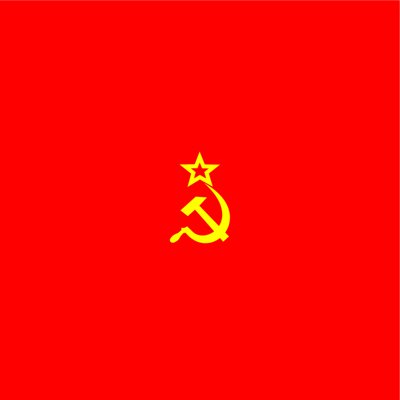 01 Jun 2021
· US's exorbitant privilege is a factor in the fall of the Soviet Union often overlooked. In this article, I discuss how money printing by the USA led to the c...
That's all for now.