Posts with Keyword "nationalism"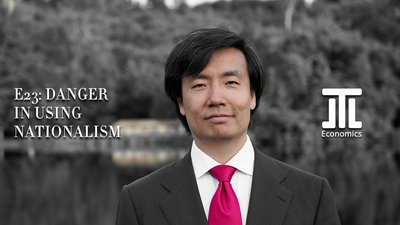 16 Feb 2022
· In this podcast, I point out the general danger in using nationalism for political gains.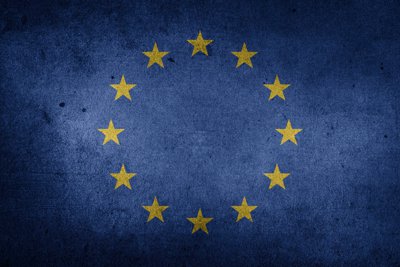 16 Apr 2020
· Euro is Europe's strongest asset in leading the recovery. Dr Jiulin Teng argues, however, that only a return to Keynesian economics, with an emphasis on inno...

19 Mar 2020
· As the COVID-19 pandemic continues to aggravate, the mid- to long-term economic and social costs will be tremendous. Dramatic changes in the economic and soc...
That's all for now.