Posts with Keyword "rouen"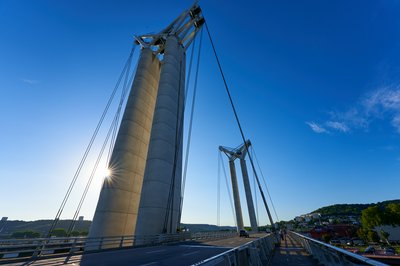 13 Mar 2023
· This album contains numerous photos from Rouen in July 2022. Highlights include the panoramic view of the city, various buildings and monuments in the old town, and the large bridge on the river Seine.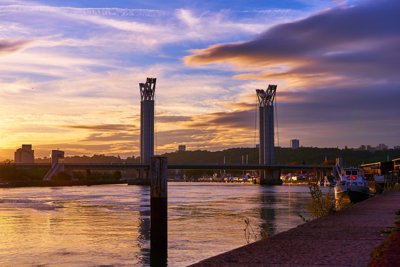 29 Feb 2020
· I revisited Rouen in October 2019. This set features panoramic views from Sainte Catherine, Square Verdrel, Préfecture de la Seine-Maritime, the medieval ol...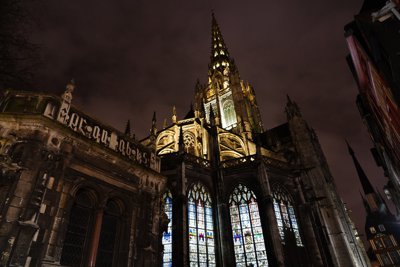 28 Feb 2020
· Rouen is the capital of Normandy. The most remarkable sites include Rouen Cathedral (Notre-Dame de Rouen), Palais de Justice, and the medieval old-town....
That's all for now.