Posts with Keyword "trocadero"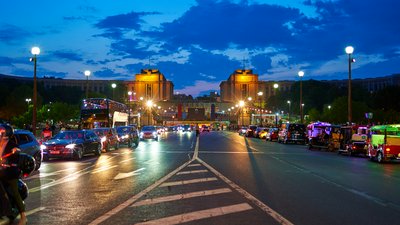 06 Aug 2021
· This album features photos of Paris at night in July 2021 in the area surrounding the Eiffel Tower. Highlights include Pont d'Iena, Pont de Bir-Hakeim, and the tower itself.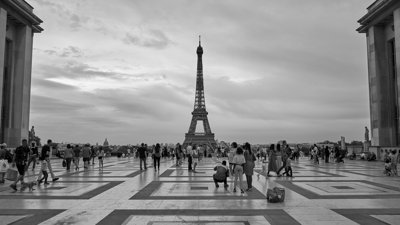 09 Aug 2020
· This album features photos from a night stroll in Paris, particularly in the 16th arrondissement, between Jardin de Ranelagh and Trocadero....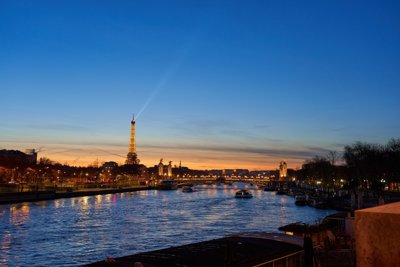 28 Feb 2020
· Paris is exceptionally beautiful in winter. This album features the Eiffel Tower, Champs-Elysées, and Nightscape on the Seine River....
That's all for now.