Posts with Keyword "city"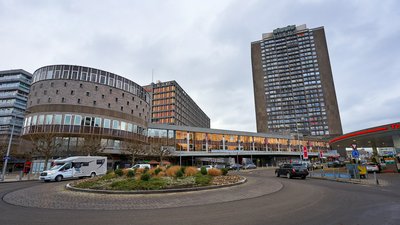 12 Jan 2022
· This album includes select photos from the city of Liege in December 2021. Liege has the geography that would make for a gorgeous city with two rivers (Meuse and Ourthe) and rolling hills.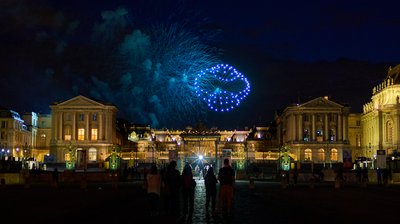 06 Aug 2021
· This album includes night shots of the Notre Dame district of Versailles as well as the fireworks at the Chateau de Versailles in late July.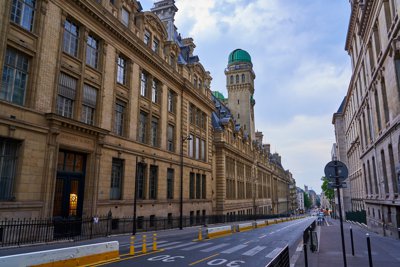 25 Jun 2020
· This album features the Panthéon & part of the University of Paris taken on two summer evenings. The Panthéon is a monument in the 5th arrondissement o...
That's all for now.