Posts with Keyword "cygnets"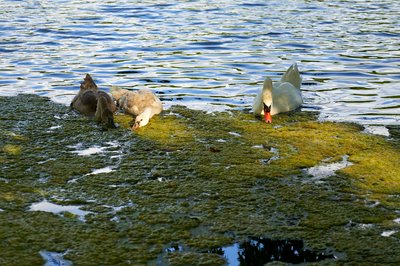 18 Oct 2021
· This album features photos of Mute Swan Family 2 that I documented in previous galleries in August 2021. We can see continued growth of the cygnets. There is also a video compilation of them.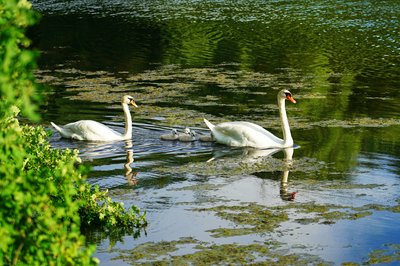 03 Aug 2021
· This album documents the first weeks of the lives of 4 mute swan cygnets. They were born in mid-June 2021 and grew rapidly. Unfortunately 2 have passed away in the observation window of this gallery.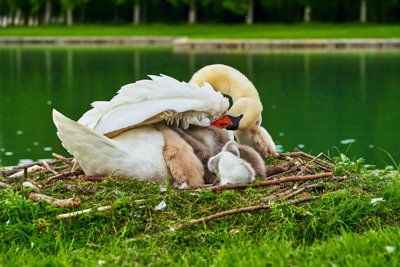 29 Feb 2020
· This album is dedicated to a swan family with six new-born cygnets living in the Park of Versailles....
That's all for now.