Posts with Keyword "evening"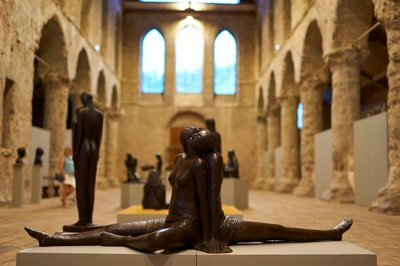 09 Mar 2023
· Here are a few photos from Chartres, France in July 2022. They are mostly taken in the evenings, and one can see the free open-air concerts and events.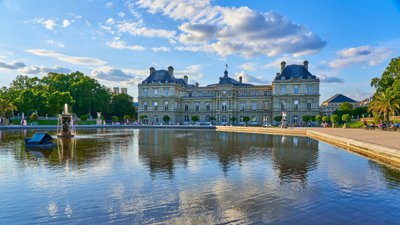 28 Jun 2020
· This album features photos taken on two evening strolls at the Jardin de Luxembourg and the Saint-Sulpice church in the 6th arrondissement of Paris. Highligh...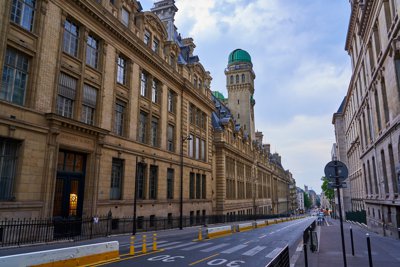 25 Jun 2020
· This album features the Panthéon & part of the University of Paris taken on two summer evenings. The Panthéon is a monument in the 5th arrondissement o...
That's all for now.