Posts with Keyword "luxembourg"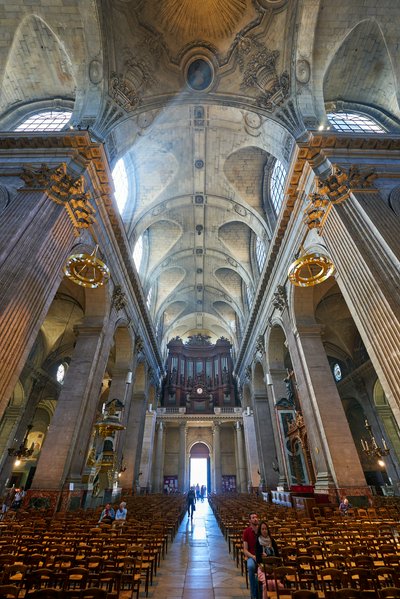 03 Aug 2022
· This album contains photos from Paris in April 2022. Highlights include Pantheon, Jardin du Luxembourg, Jardin des plantes, Louvre, and Saint-Sulpice.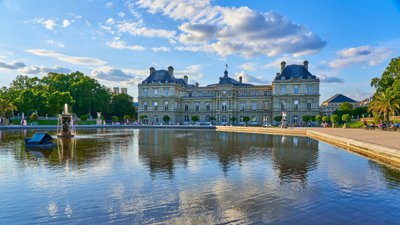 28 Jun 2020
· This album features photos taken on two evening strolls at the Jardin de Luxembourg and the Saint-Sulpice church in the 6th arrondissement of Paris. Highligh...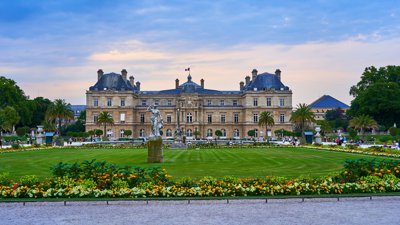 27 Feb 2020
· These are photos taken on my strolls in Paris in the summer of 2018, mostly from the 7th arrondissement. The Eiffel Tower, Jardin de Luxembourg, and the Pant...
That's all for now.