Posts with Keyword "maintenon"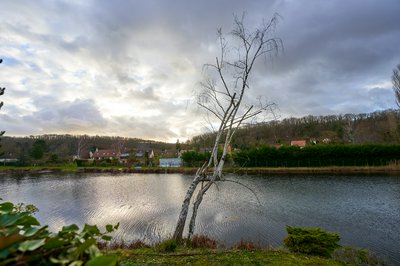 20 Jan 2022
· This album contains select photos from the area around Maintenon in January 2022, primarily the Eure river and the Canal de l'Eure.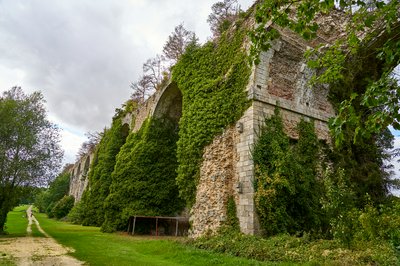 08 Nov 2021
· This album is from Maintenon in North-Central France. The highlight here is the Aqueduct [auqeduc de Maintenon] built by Louis XIV for his Versailles estate.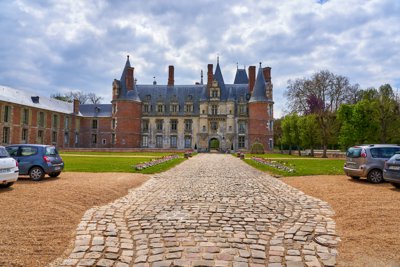 13 May 2021
· Here's an album of photos taken on a short trip in May 2021 through Rambouillet, Maintenon, and Chartres. Highlights include the blooming flowers in Jardin d...
That's all for now.