Posts with Keyword "night-photography"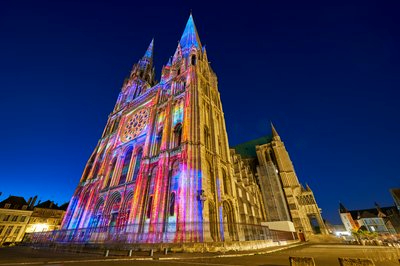 22 Oct 2022
· This album contains select photos from Chartres in June 2022. Highlights include various perspectives of the cathedral, night photos, and a double-rainbow.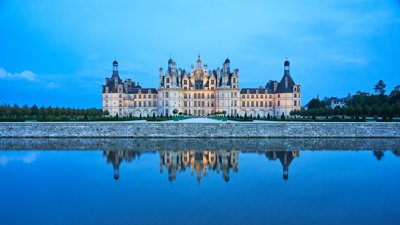 02 Jan 2021
· Château de Chambord is the largest château in the Loire Valley. This album features photos of the château before and after sunset in September 2020.
29 Dec 2020
· This album features photos of fireworks shows at Château de Versailles on two occasions in September. With the castle's façade lit, it is a memorable scene.
That's all for now.