Posts with Keyword "ukraine"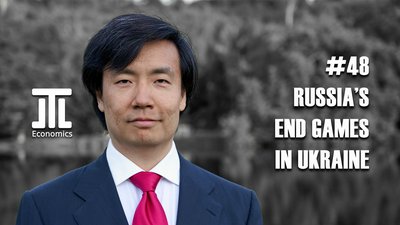 31 Mar 2022
· As Russia starts the 2nd phase of its operations in UA, we have enough information to start analyzing what its end game may be. In this podcast, I list 5 facts and discuss 3 possible end games.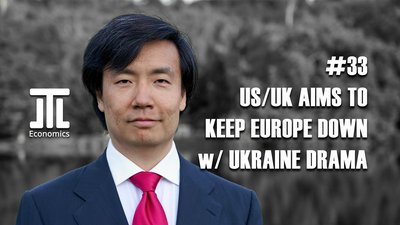 31 Mar 2022
· Neither Russia nor Ukraine is the main reason that the US/UK establishment cannot stop promoting the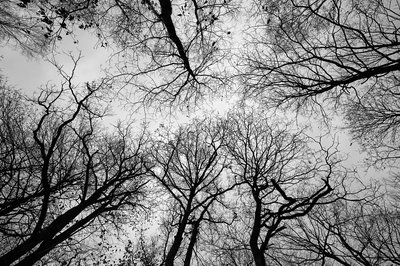 05 Dec 2021
· Today, freedom is under attack across the globe, which shows a mutual lack of self-confidence. Ultimately, however, freedom is what made America the superpower it is today, and winners of the next great geopolitical struggle will be those most free.
That's all for now.